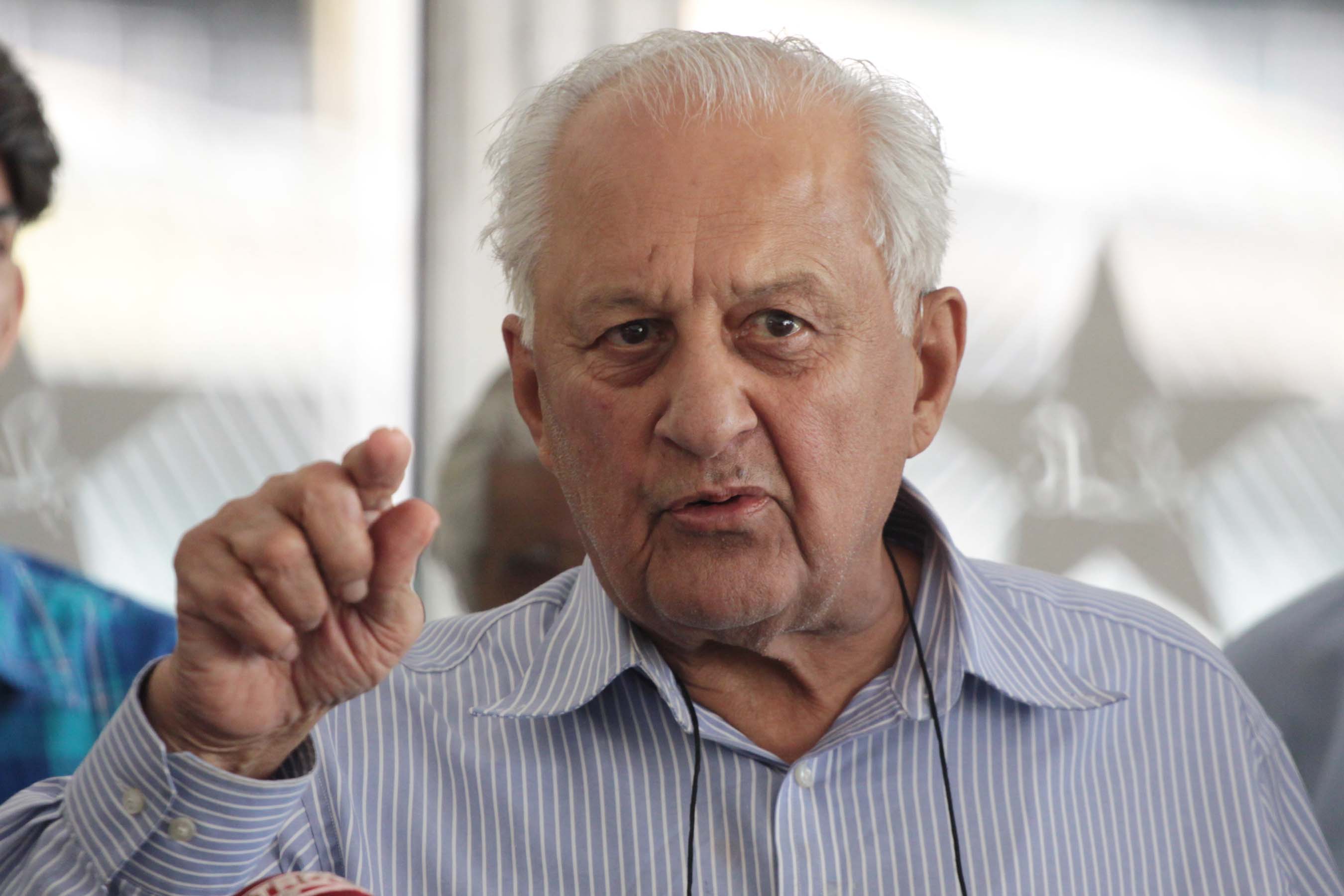 ---
Pakistan Cricket Board (PCB) chairman Shaharyar Khan has apologised to former head coach Waqar Younis over a leaked confidential report.

Shaharyar confirmed he met the former fast-bowling great on Monday and apologised to him after a confidential report he had submitted on the national team's poor performance in the World T20 was leaked to the media. "Waqar might not have been able to produce desired results with the national team but he remains one of our top players and has big status in cricket," said Shaharyar. "It was unfortunate that his confidential report was leaked to the media from the board."

PCB dissolves selection committee 'with immediate effect'

"I apologised to Waqar and wished him the best after he informed me that he has decided to resign as head coach. Meanwhile, the meeting was held in a good environment and I have promised him the board will hold an inquiry to find out how a confidential report was leaked," the PCB chairman added.

The 44-year-old's contract was due to expire in May, however, a source quoted by the Press Trust of India said Waqar was told that PCB is searching for a new coach after the Fact-Finding committee's recommendations.

The source went on to say that Waqar lost a compensation payment of around Rs4.8 million due to his resignation. If the board has sacked him, they would have had to pay him the aforementioned dues.

Waqar Younis steps down as Pakistan head coach

"Money is not everything," Waqar had said. "I am just satisfied that the board chairman called me and listened to me patiently to what I had to say. He also apologised for the leakage of my report and said an inquiry would be held to find out who is responsible for this."

One part of the sultans of swing said he wanted to make a point and get the board officials to listen to him by resigning.

"I have said it if they want they can also use the dues payable to me (around Rs6 million) now for improving the domestic cricket structure. At the end of the day it is all about improving things in Pakistan cricket and not about individuals," Waqar has stated earlier.

The story originally appeared on NDTV.com.