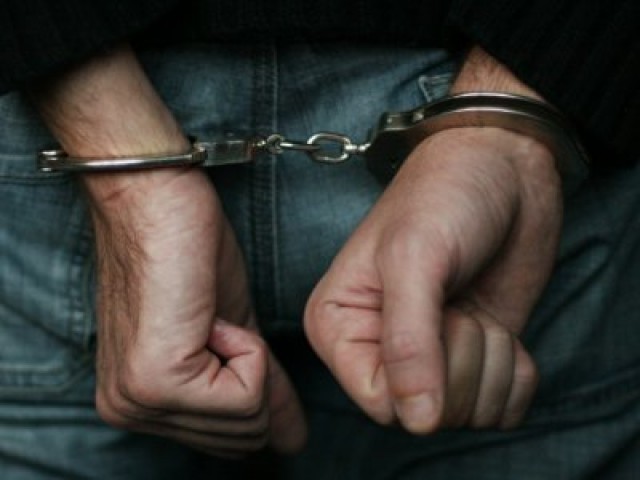 ---


A local leader of Pakistan Peoples Party (PPP) and former chief of the Evacuee Trust Property Board (ETPB) Asif Hashmi was detained in Dubai, United Arab Emirates, on Monday by Interpol, it was learnt on Tuesday.






Sources said that Asif Hashmi was involved in selling EPTB land worth billions of rupees in DHA (Moza Ludhar and Moza Motawala) at very cheap rates.




The land was handed over to the trust by the Federal Investigation Agency (FIA) on an order of the Supreme Court. Some people were also arrested in this regard. FIA summoned Asif Hashmi because he had held the portfolio of the board's chairman, but he did not appear before FIA investigators.




He allegedly escaped abroad after which the FIA authorities issued 'red warrant' by giving away details about his passport and alleged involvement in corruption.


FIA officials also said that Asif Hashmi was also involved in inducting people without merit.


Published in The Express Tribune, April 6th, 2016.