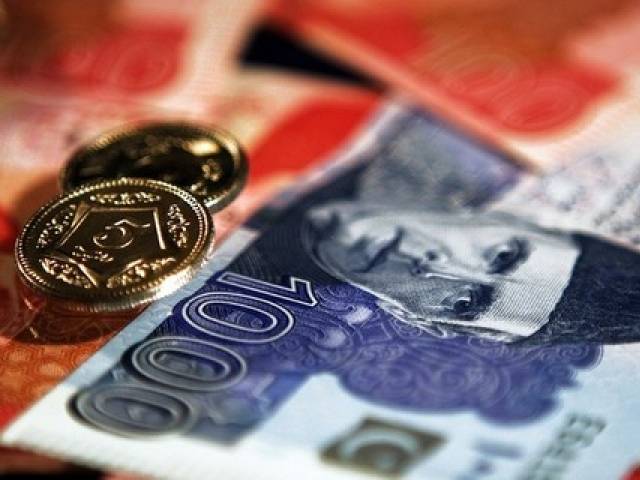 ---
MULTAN: It is the duty of every citizen of Pakistan to pay due taxes, Sahiwal Commissioner Asif Iqbal Chaudhry said at a session at the commissioner's office on Monday.

"We cannot hope to achieve development or work towards people's welfare unless we promote a culture of paying taxes in Pakistan…all citizens must play a positive role in promoting this culture," Chaudhry said.

The commissioner discussed matters relating to preparations for Tax Day, which is scheduled to be observed throughout the province on April 10.

Citizens of civilised nations pay taxes, he said.

"We will observe Tax Day in the three districts in Sahiwal division." Banners carrying awareness messages about the importance of paying taxes will be displayed at all public places, he said. Pamphlets will also be distributed.

A seminar will be organised where some members of the Chamber of Commerce and Industry, the civil society, lawyers, teachers and journalists will be invited to speak about importance of paying taxes.

Chaudhry said the government could not achieve the objective without the cooperation of civil society. He urged professionals to hold walks to raise awareness about the importance of paying taxes. "We need to stress the importance of paying taxes and tell citizens that it is their national duty to pay it."

Several public schools and colleges will organise speech competitions on the topic of importance of paying taxes. The final round of the speech competitions will be held on April 10, he said.

The commissioner announced prizes and shields for the winners of the speech competitions.

RPO Muhammad Tariq Chohan, Development Director Habib Jeelani Wains, Additional Commissioner Malik Abdul Waheed, Commissioner General Assistant Ashfaqur Rahman Khan and Colleges Director Chauhdry Abdul Majeed also attended the meeting.

Published in The Express Tribune, April 5th, 2016.
COMMENTS (1)
Comments are moderated and generally will be posted if they are on-topic and not abusive.
For more information, please see our Comments FAQ