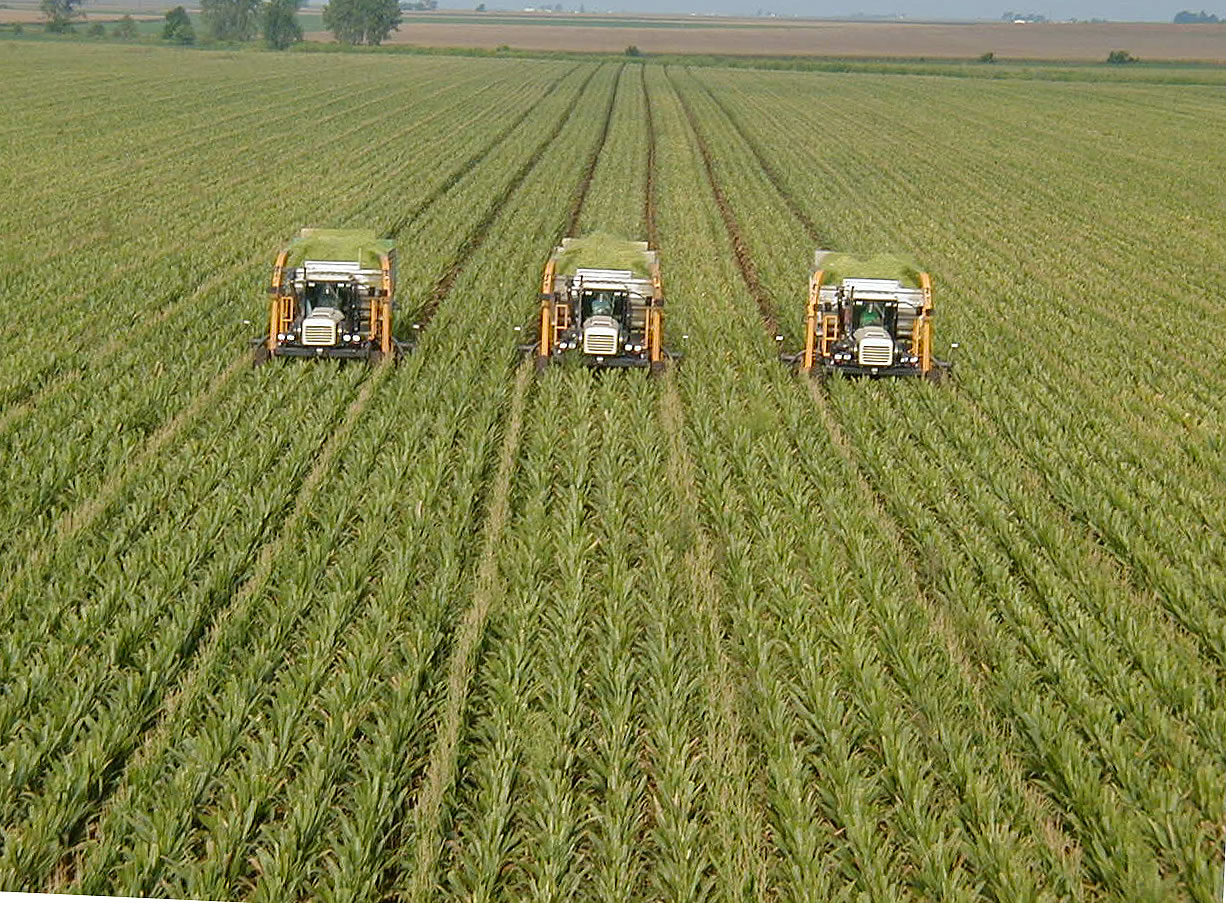 ---
ISLAMABAD: Food security experts have urged farmers and agriculture businesses to increase use of technology at all stages of crop production.

Romke Wustman, a Dutch expert on food security, delivered a special lecture on "Food Security and Need for Good Agricultural Practices (GAP) in Crop Production" at the Sustainable Development Policy Institute (SDPI) on Monday.

"Potato consumption has grown significantly in Pakistan over the last decade. Still, more than 99 per cent of farmers grow potatoes from non-certified seeds," Wustman said.

He said that increased use of technology, including at the storage level, would increase economic benefits for farmers and other stake holders.

Wustman said that market-oriented production based on stakeholder's wishes gave feedback to breeders and researchers.

This leads to good agricultural practices, which needs specific demands from producers and retailers, he said.

Choosing the right variety, which is resistant to disease and other attacks and using minimum amount of fertiliser and herbicides is the key in maintaining GAP, Wustman said.

He said that soil-borne pests were controlled by developing crop rotation system.

Developing potato cysts-resistant varieties backed by decision support system can have a good impact, Wustman said.

He maintained that minimum lethal dose of herbicides should be used for weed control.

Decision support system (DSS) is instrumental in bringing about success. Measuring temperature, humidity, rainfall, radiation and characteristics of wind are also important. Postharvest storage facility and breeding for the next cycle complete the chain, Wustman said.

Embassy of the Netherlands Deputy Head of Mission Renate Pors said that the Netherlands had high agricultural productivity and expertise in associated technologies and solutions, which they were sharing with Pakistan through those seminars.

"Food security is one of the main challenges the world is facing today. A baby dies of malnutrition every five seconds," she said and added that well-nourished people help in developing societies.

The envoy said that the Netherlands was a small country but was one of the biggest food exporters at the global level due to its focus on food security.

She said that it was part of their diplomatic activity to spread scientific work done in the Netherlands on food security.

"In a country such as Pakistan, achieving food security is possible only through intensive and sustainable food production," the diplomat said.

The agricultural sector sustains the livelihoods of 45 per cent of Pakistan's population, according to the FAO. Potato, the fourth most important crop by volume of production, has become an increasingly important crop for both farmers and consumers in Pakistan. It gives high return to farmers.

Published in The Express Tribune, April 5th, 2016.