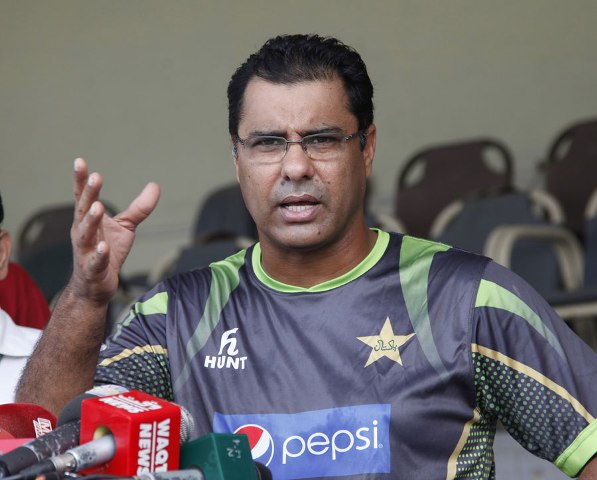 ---
Waqar Younis stepped down from his post as the head coach on Monday after a meeting with the Pakistan Cricket Board (PCB) chairman Shaharyar Khan.

"I am resigning as the head coach of Pakistan cricket team," said Waqar while addressing the media outside PCB headquarters. "I am stepping away with a heavy heart. I want to thank everyone with whom I have worked honestly for the last 19 months. I tried my best to help all the players become better versions of themselves."

Blame game continues between Waqar, PCB

The 44-year-old then reiterated his stance that PCB was wrong in leaking his confidential report to the media, while adding that his dues should be invested in the development of the Pakistani domestic structure.

"I request the players, former and current, to take care of Pakistan cricket," said Waqar. "My services will always be available for the country. Meanwhile, I have three months left till the expiry of my contract. I would request the PCB to invest remaining five to six millions rupees due to me into domestic cricket which lack sponsors."

Earlier, Waqar, in his performance report submitted to the PCB's Fact-Finding committee, said that former T20I captain Shahid Afridi was 'non-serious' during the Asia Cup and World T20 campaigns.

He also criticised former selector Moin Khan for giving favours to right-hand batsman Umar Akmal.