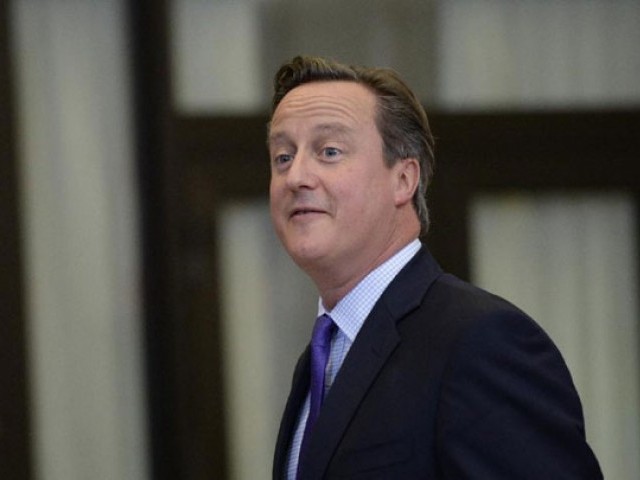 ---
LONDON: The British government asked on Monday for a copy of leaked data on the clients of a Panama-based law firm so it can examine the information and act on any possible tax evasion.

The leak, which reveals the details of hundreds of thousands of clients in multiple jurisdictions of law company Mossack Fonseca, could be embarrassing for Prime Minister David Cameron, who has spoken out against tax evasion and tax avoidance.

Panama Papers: Huge tax leak exposes Putin aides, world leaders, stars

His late father, Ian Cameron, is mentioned in the more than 11.5 million documents from the files, alongside some members of his Conservative Party in the upper house of parliament, former Conservative lawmakers and party donors, British media said.

Cameron's office declined to comment.
COMMENTS (1)
Comments are moderated and generally will be posted if they are on-topic and not abusive.
For more information, please see our Comments FAQ