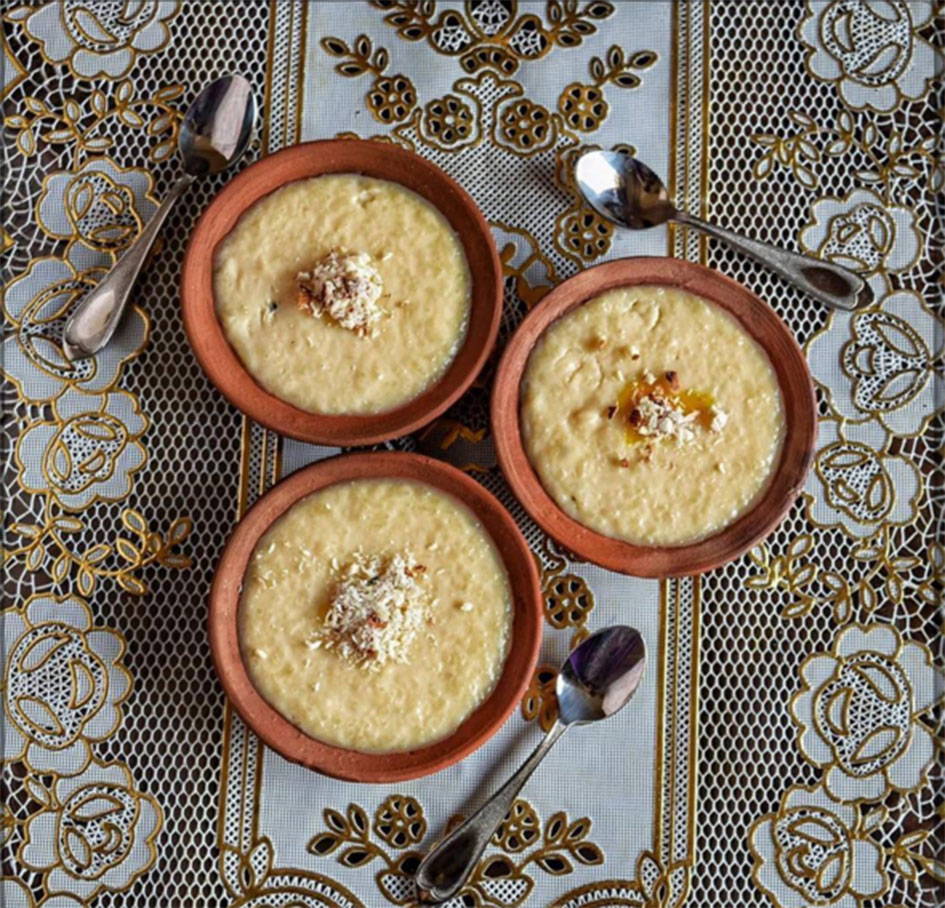 ---
There is no doubt that Pakistanis have a major sweet tooth. We eat our unique desserts quite literally every chance we get.

Whether it's a family wedding, Eid, or any other celebration, many varieties of traditional confectionery can be found in abundance. While some are milk based, others are full of nuts; some are eaten hot and others cold. The rich flavours of our desserts transcend borders and are devoured around the world.

Here we look at 9 crave-worthy Pakistani desserts to satisfy your sweet tooth cravings.

Watch this space for this week's theme. Have your photos featured by using #etribune or #ETthemeoftheweek. You start by following us on Instagram here.