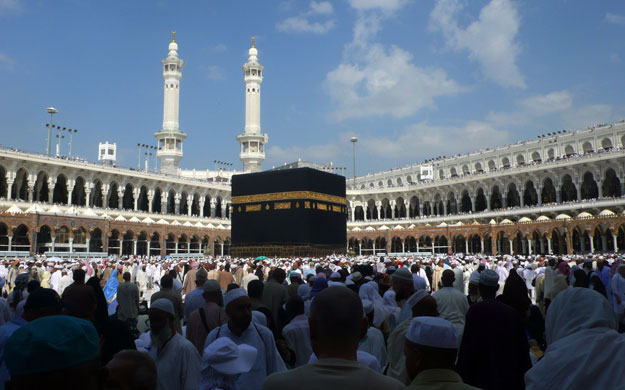 ---
LAHORE: The Ministry of Religious Affairs on Friday gave an undertaking at Lahore High Court (LHC) that the government would amend a question, deemed offensive by the Shia community, in Hajj application forms from "Are you Shia?" to "Do you require Shia facilities?" A deputy attorney general submitted the undertaking on behalf of Hajj secretary during the hearing of a petition questioning the alleged discrimination with Shia community.

Why do I have to tell anyone if I am Shia or not?

Syed Ali Hadi had filed the petition submitting that the authorities concerned had not been providing facilities to Shia pilgrims in accordance with their faith. Barrister Syeda Masooma Bokhari argued that performing Hajj was an obligation for Muslims and that it was a duty of the government to facilitate all Muslim citizens to perform Hujj.

Hajj policy 2015: Pilgrimage charges revised downwards

She said the Shia Muslims desiring to perform Hajj were being discriminated against as they had to answer an offensive question of "Are you Shia?" in the application… on the pretext of facilitating them. She said there were no facilities provided to the Shia community once they had reached Jeddah.

Published in The Express Tribune, April 2nd, 2016.
COMMENTS (10)
Comments are moderated and generally will be posted if they are on-topic and not abusive.
For more information, please see our Comments FAQ