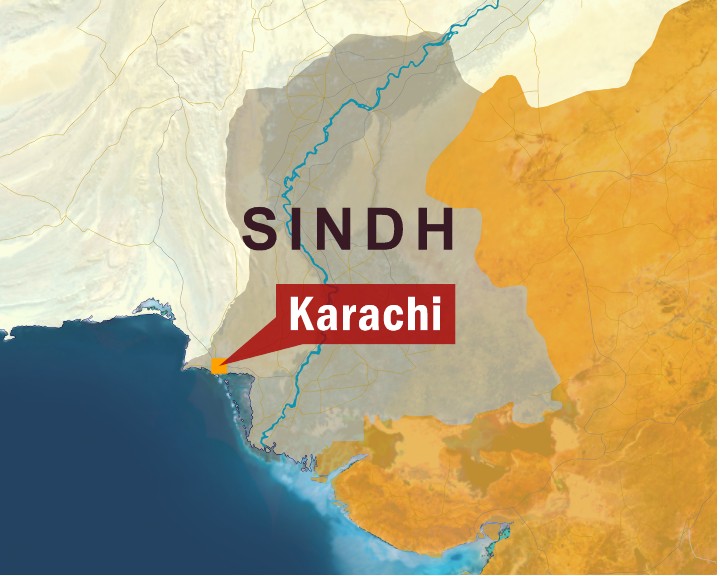 ---
KARACHI: Residents of Korangi area in Karachi set a police checkpost alight in anger on Tuesday, after police released two robbers upon receiving a bribe from them.

The two robbers, including one woman, were fleeing Zaman Town area after looting Rs 0.2 mn along with gold jewelery from a house, when nearby residents nabbed them and handed them over to the police. But the police released the culprits after taking a bribe from them, and locked up the applicant instead.

Upon hearing this news, residents of the area attacked the police in a rage, and set the checkpost  and a motorbike alight after freeing the applicant. Police were unable to control the mob and were forced to flee the area.


Following the incident, a massive traffic jam was reported in the area and heavy contingents of law enforcement agencies and rangers reached there and controlled the situation in two hours.
COMMENTS (1)
Comments are moderated and generally will be posted if they are on-topic and not abusive.
For more information, please see our Comments FAQ