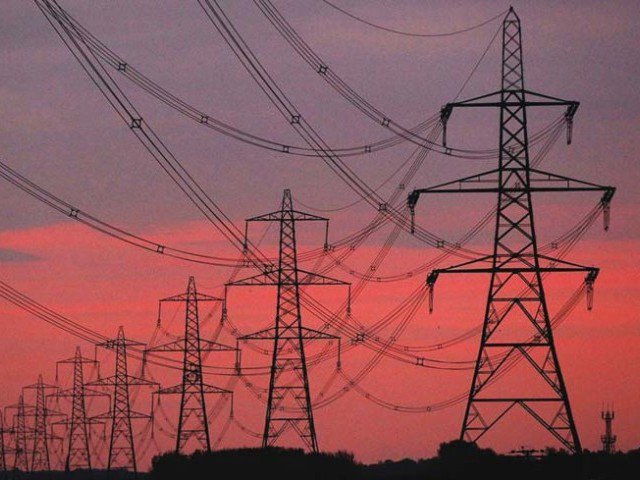 ---
KARACHI: The Sindh High Court (SHC) has directed the provincial government to submit details of measures adopted to tackle the likely heatwave this summer. Headed by Chief Justice Sajjad Ali Shah, the division bench also directed the National Electric Power Regulatory Authority (Nepra) to submit a report regarding measures to ensure smooth supply of electricity to Karachi during the expected heatwave.The heatwave last year caused over 1,000 deaths.

The orders were issued during a hearing on identical petitions seeking inquiry and action against the provincial authorities and K-Electric (KE) management for their alleged failure to ensure a smooth supply of power, which allegedly caused hundreds of deaths during the heatwave last year. Unofficial sources had claimed that the number of deaths was actually over 3,000.

At the last hearing, the SHC bench had expressed its desire that Nepra would announce its verdict about KE's discriminatory distribution of electricity.

The petitioners, including singer and activist Shahzad Roy, had said over 1,000 people died and 40,000 others suffered from heatstroke in the summer last year. They claimed that the federal and provincial governments have failed to understand the seriousness of climate change, despite several warnings.

The petitioners had also blamed the government for not declaring a state of emergency until June 23, 2015, when 426 people had already died. The petitioners also alleged that KE had failed to provide uninterrupted power supply to consumers, which could have eased suffering of citizens.

Therefore, the petitioners had pleaded the court to constitute a judicial commission, headed by a retired judge of a high court or the Supreme Court, to establish reasons for the deaths and hold the government functionaries responsible for their failure in taking preventive measures. The court was also requested to ascertain KE's role during the heatwave, as it had failed to provide an uninterrupted supply of power to citizens.

During Monday's proceedings, the two-judges inquired Nepra officials about the measures adopted in the wake of the expected heatwave this year to prevent deaths.

Published in The Express Tribune, March 30th,  2016.
COMMENTS
Comments are moderated and generally will be posted if they are on-topic and not abusive.
For more information, please see our Comments FAQ