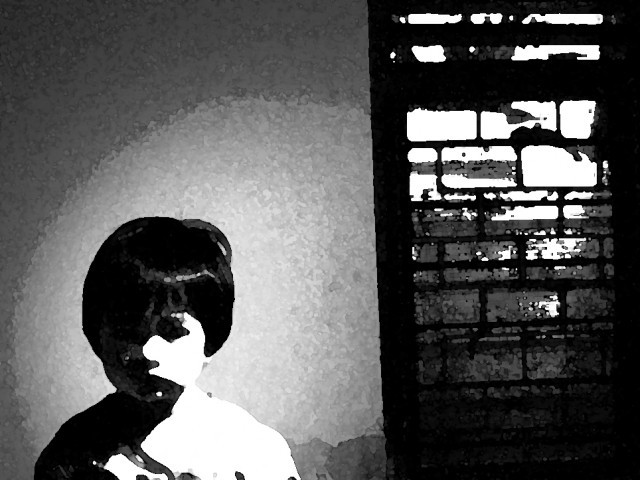 ---
PESHAWAR: The scourge of child rape reared its ugly head in Peshawar Sunday evening when eight-year-old Suleman* of Palosai village became the latest victim. The area falls in the jurisdiction of Tehkal police station.

The father of the victim lodged an FIR with Tehkal police, stating his eight-year-old son was whisked away by Ihsanullah and raped. The perpetrator later warned the child against telling anyone about the incident.  Upon returning home, the victim informed his parents about the incident. His father subsequently contacted the police and registered an FIR against the accused.

"The suspect Ihsanullah, 25, has managed to escape with his family members as none of them were present in the house they had just rented. We are searching for him," a police official said.

The victim has been sent for a medical examination.

Speaking to The Express Tribune, child rights activist Imran Takkar said K-P was the first province in the country to introduce the Child Protection and Welfare Act 2010 which was then seen as a landmark measure by the Awami National Party government. But the authorities have failed to enforce the law, he said.

"Lack of child protection laws is common in Pakistan but even in K-P where such a law is in place children are vulnerable because the law itself has proved quite useless," he said. The activist claimed he visited the Child Protection Unit established by the Child Protection and Welfare Commission, but found it closed.

"The staff had not been paid for months and the unit was closed. However, even when it was open, the entity's role could not be felt, which was unfortunate," he said.

Published in The Express Tribune, March 29th, 2016.
COMMENTS
Comments are moderated and generally will be posted if they are on-topic and not abusive.
For more information, please see our Comments FAQ