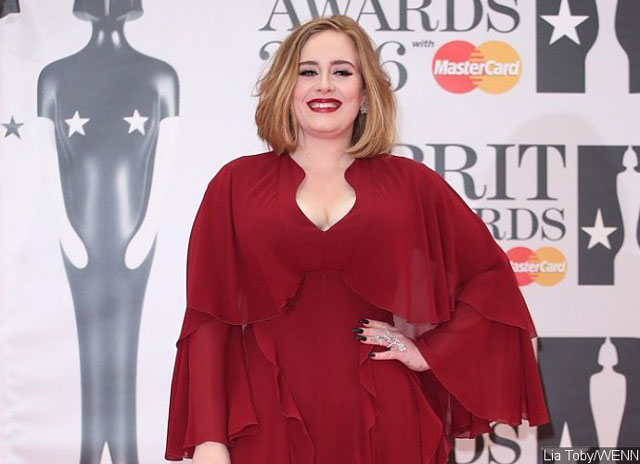 ---
GLASGOW: English singer Adele has revealed that she grew facial hair after getting pregnant.

Adele tops Billboard charts; Rihanna struggles

Performing at the SSE Hydro Arena, the Make you feel my love hitmaker surprised her fans as she said that she grew a beard because she had so much testosterone, male hormone which women also produce, reports aceshowbiz.com.

"When I got pregnant, I had so much testosterone in me that I grew a beard," Adele said.

The songstress then jokingly said that the beard had a name.

"I only cropped it last night. It's actually true. I'm not telling a joke. I actually have a beard, but I'm proud of it. I call it Larry," she said.

She went on to say that the situation made her understand how it felt like to be a man as she can now relate to her boyfriend.

Stop using my music, Adele tells Donald Trump

"My man's got a good beard. He trims it sometimes in the summer. I do have a beard myself so I can understand when it gets hot in the summer," she shared.
COMMENTS
Comments are moderated and generally will be posted if they are on-topic and not abusive.
For more information, please see our Comments FAQ