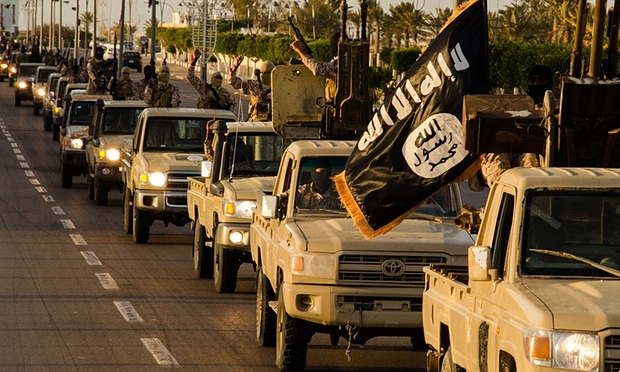 ---
WASHINGTON:



The Islamic State group's second in command has been killed in a US raid in Syria, Pentagon chief Ashton Carter confirmed Friday.




"The removal of this ISIL leader will hamper the ability for them to conduct operations inside and outside of Iraq and Syria," Carter told reporters of the death of Abd ar-Rahman Mustafa al Qaduli, referring to him as Haji Imam and saying he served as finance minister for the group.

Leader of Islamic State in Yemen killed in drone strike

The US Justice Department had offered up to $7 million for information leading to the senior IS official.

The killing is the second of a top IS commander in weeks.

Earlier this month, the Pentagon said a man known as 'Omar the Chechen' was dead after suffering injuries in a US-led coalition strike in northeastern Syria.

Widow of Islamic State leader charged in death of American: US Justice Dept

The announcement appeared to clear up the fate of the notorious Omar al Shishani, a week after a US official said the most-wanted militant had been targeted in a March 4 attack on the militant's convoy.

Published in The Express Tribune, March 26th,  2016.
COMMENTS (1)
Comments are moderated and generally will be posted if they are on-topic and not abusive.
For more information, please see our Comments FAQ