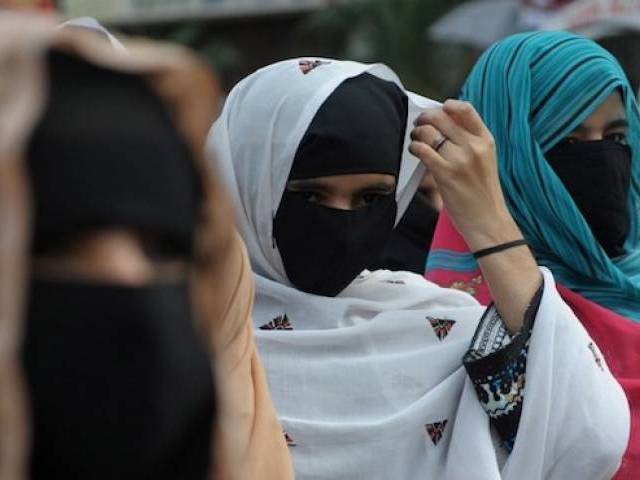 ---
SWABI: Religious scholars on Thursday claimed that the Punjab government had agreed to address their reservations against the Protection of Women against Violence Act 2016.

Speaking at a conference organised by the Jamiat Ulema-e-Islam-Fazl  (JUI-F) in Swabi, scholars said parts of the bill which are against Sharia will be reviewed in addition to other un-Islamic bills.

Women protection law: Wafaqul Madaris rejects Punjab CM's committee

JUI-F patrons Mualana Hamdullah Jan, Maulana Gul Naseeb Khan, Maulana Shujaul Mulk, Senator Maulana Attaur Rehman said righteous scholars had managed to stop un-Islamic laws such as the protection of women against violence bill.

They added that people wanted change under the leadership of scholars. They hailed JUI-F chief Maulana Fazlur Rehman for taking a stand against the bill and compelling the government to take it  back.

Decrying the west, they said it was the US, not scholars or Pashtuns, who were terrorists.

Women rights act: Punjab govt urged to not give in to opposition

Pointing to the party's centenary celebrations planned for next year, they said the JUI-F would oust the Pakistan Tehreek-e-Insaf (PTI) from Khyber-Pakhtunkhwa in the next general elections.

Federal Minister for Housing Akram Durrani echoed those sentiments.

Published in The Express Tribune, March 25th, 2016.