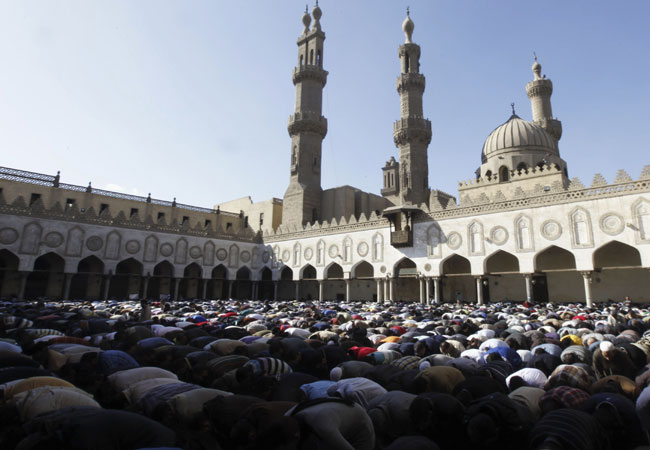 ---
CAIRO: Sunni Islam's leading seat of learning, Al-Azhar, said Tuesday's attacks in Brussels "violate the tolerant teachings of Islam," and urged the international community to confront the "epidemic" of terrorism.

"Al-Azhar strongly condemns these terrorist attacks. These heinous crimes violate the tolerant teachings of Islam," the Cairo-based Al-Azhar said in a statement.

"If the international community does not unite to confront this epidemic, the corrupt will not stop from committing heinous crimes against the innocent."

Attacks on Brussels airport, metro station kill at least 26

The Egyptian foreign ministry also condemned the attacks that left at least 26 people dead and dozens wounded in Brussels.

"The time has come for the world to make a final stand to deal with the phenomenon of international terrorism," ministry spokesperson Ahmed Abu Zeid said in a statement issued in English.

He called for steps to tackle it at the "financing and ideological levels ... and to prevent the recruitment of more individuals by criminal terrorist groups".
COMMENTS (2)
Comments are moderated and generally will be posted if they are on-topic and not abusive.
For more information, please see our Comments FAQ