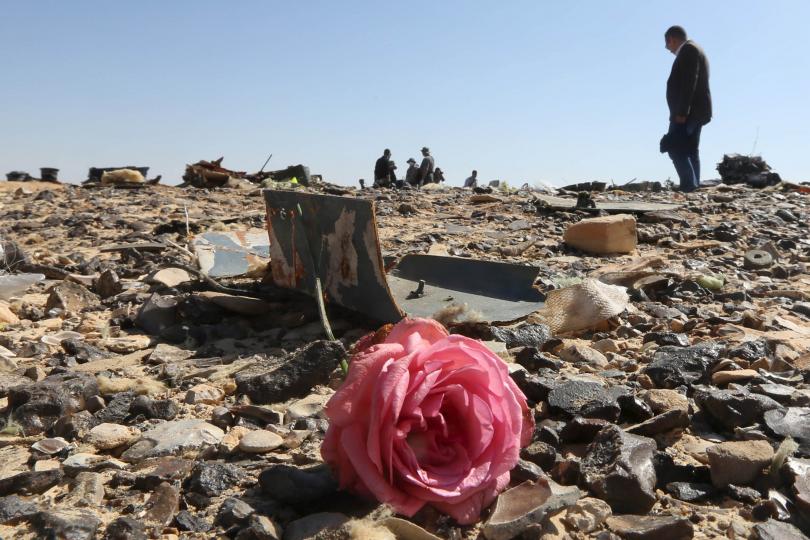 ---
PARIS: A flydubai passenger jet crashed early Saturday as it attempted to land in bad weather in southern Russia, killing all 62 people on board in the latest air disaster to hit the country.

The deadliest aircraft disaster in history remains the collision in March 1977 between two Boeing 747s in Tenerife in the Spanish Canary Islands, in which 583 people were killed.

Two pilots killed when plane crash landed in Nepal

Below are the worst plane crashes in Europe over the past decade.

- 2016 -

- March 19: RUSSIA - A Boeing 737 operated by low-cost airline flydubai crashes as it reportedly tries to land for a second time in bad weather in the southern Russian city of Rostov-on-Don, killing all 55 passengers and seven crew on board.

- 2015 -

- March 24: FRANCE - An Airbus A320 belonging to Lufthansa's low-cost carrier Germanwings crashes en route from Barcelona to Duesseldorf in the French Alps, killing all 150 people on board.

Black box recordings later show that co-pilot Andreas Lubitz, who had been suffering from depression, locked the cockpit door and deliberately crashed the plane.

- 2014 -

- July 17: UKRAINE - Malaysia Airlines flight MH17, a Boeing 777 flying from Amsterdam to Kuala Lumpur, is shot down over a rebel-held area of Ukraine, killing 298 people, including 193 Dutch nationals.

Dutch investigators conclude the plane was shot down by a Russian-made missile, which Ukraine and the West say was given to pro-Russian insurgents by Moscow.

62 dead as FlyDubai passenger jet crashes in southern Russia

- 2013 -

- November 17: RUSSIA - A Boeing 737 owned by Russian company Tatarstan crashes at Kazan airport while travelling from Moscow, killing 50 passengers and crew.

- 2010 -

- April 10: RUSSIA -  A Tupolev-154 Polish air force plane crashes near the city of Smolensk, killing 96 people, including Polish president Lech Kaczynski, his wife and several other officials.

- 2008 -

- August 20: SPAIN - An MD-82 plane owned by Spanish low-cost company Spanair crashes in a fireball while taking off from Madrid for the Canary Islands, killing 154 people.

- September 14: RUSSIA -  An Aeroflot-operated Boeing 737 crashes near Perm in the Ural mountains, killing 88 people.

- 2007 -

- November 30: TURKEY -  A McDonnell Douglas 83 operated by Turkish low-cost airline Atlasjet crashes in mountains in the southwest of the country, killing 57 passengers and crew.

- 2006 -

- May 3: RUSSIA - An Airbus 320 operated by Armenian company Armavia crashes into the Black Sea, killing 113 people.

Two injured as charter plane crash-lands at Karachi airport

- July 9: RUSSIA - A Russian Airbus crashes while landing at Irkutsk in Siberia, killing 125 people.

- August 22: UKRAINE - A Russian Tupolev belonging to Pulkovo crashes in eastern Ukraine, killing 170 people.
COMMENTS
Comments are moderated and generally will be posted if they are on-topic and not abusive.
For more information, please see our Comments FAQ