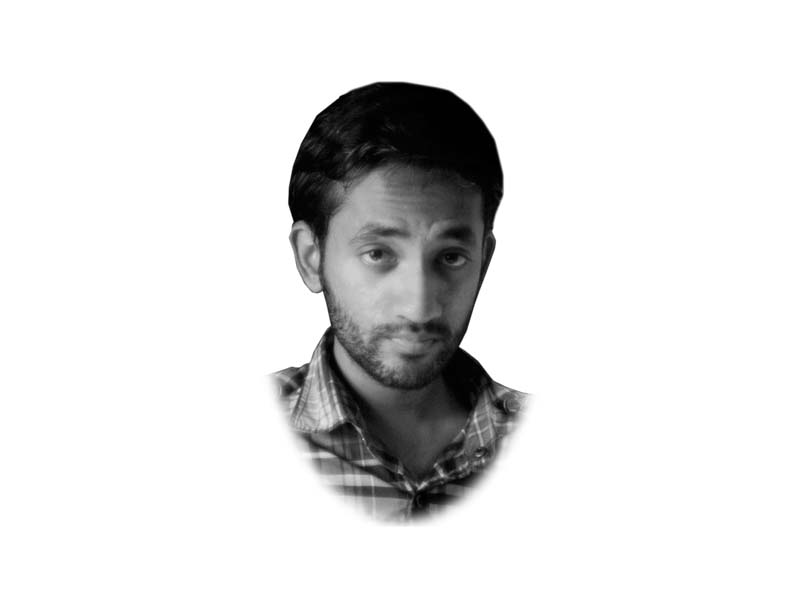 ---
Filmmakers are often asked why they make films. Whether a movie does well at the box office or not, whether it receives rave reviews or harsh criticism and whether it's simply well-made or not, there is no denying that making a movie is no easy task, and as a filmmaker myself, I bear witness to it.

Making a movie involves coming up with a business plan alongside the creative mindset, writing a script, story-boarding, finding the right people, and finally, executing the project — i.e., shooting.

This may sound fairly straightforward on paper, but for independent filmmakers, who usually have empty bank accounts and rely on friends and family for support, the climb is steep. Often, actors back out at the last moment, and it's back to square one for the directors.

Independent filmmakers also struggle for clean audio as most of the time studios are out of their budget. But since they end up doing most of the things themselves, they learn a great deal along the way.

After shooting is over, during the phase known as post-production, we start working at the editing table, which can take weeks, months or even years. Once the final output is ready, we set our sight on international film festivals, hoping to leave a mark. But often, no one takes the bite.

So why do you we make films? It's more than just a mere hobby — it's a passion; an obsession, because we want to tell a story that only we can tell in our unique way. We want to be the voice of the oppressed. It's neither rocket science, nor do we save lives as doctors do. But we inspire change.

Independent filmmakers don't have enough resources, but we work with what we have. We work day in and day out. We live for the magical moment when our story is shown on the big screen. We live for the heartfelt stories. We live for that day when we can make ourselves proud.

Published in The Express Tribune, March 20th, 2016.