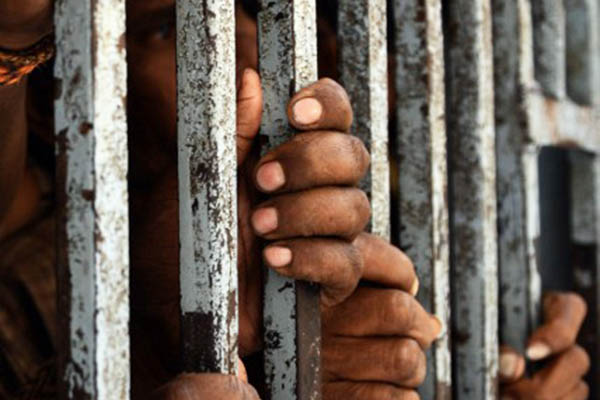 ---
KARACHI: Officials of Sui Southern Gas Company (SSGC) surveillance and monitoring department conducted separate raids at two hotels and arrested the owners on Friday night, for illegally getting gas directly from SSGC's main distribution pipeline.

The Federal Investigation Agency (FIA) officers, who arrived from Quetta, also participated in the operation. Owners of alUsmania hotel in Allahabad Town on Main RCD Highway, were using illegally obtained gas to allegedly operate one tandoor, 18 burners having 52 nozzles and one 5KV generator. According to an estimate made by the officials, a quantum of 1,525 cubic feet gas per hour was being stolen to be used by the hotel, which amounts to Rs5.1 million per annum. SSGC already has a claim of Rs4.3 million on this hotel for unpaid dues in past. The FIA officials took the hotel owner into custody and registered a case against him.

FIA regional chief orders transfer of four officers

On the other hand, the joint team also raided Gul Khuzdar Hotel, where the owners were stealing about 465 cubic feet gas per hour through an illegal connection taken from SSGC's pressure reducing system's main distribution line. The gas was being used to operate one tandoor and eight heavy burners having 26 nozzles, while according to an estimate, the hotel owners were stealing gas worth of Rs1.5 million annually. The FIA officials arrested Muhammad Alam, owner of the hotel, after registering an FIR against him.

The SSGC team also disconnected more than 200 domestic illegal connections in the Hub, on account of using unmetered gas, which was being obtained through an illegal network. 

Published in The Express Tribune, March 20th, 2016.