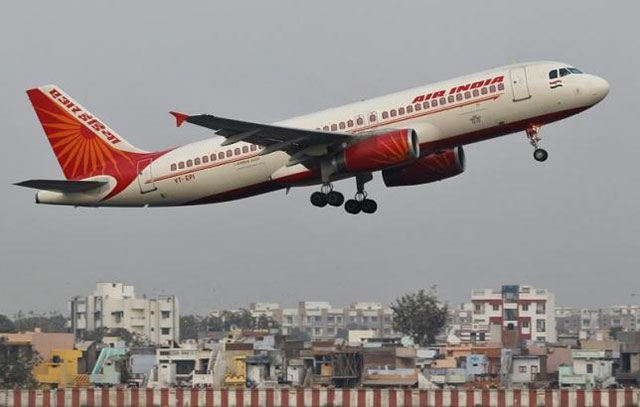 ---
BANGKOK: Passengers on an Air India flight were evacuated on an emergency slide at Bangkok's main international airport late on Wednesday following a false bomb threat, according to Thai authorities.

The Bangkok-bound Air India Flight 332, carrying 231 passengers from Delhi, was ordered to park in an isolated part of Suvarnabhumi airport following reports of a possible explosive on board.

"After related agencies who searched both the aircraft, luggage and passengers found no suspicious objects Suvarnabhumi Airport called off the emergency operation," Airports of Thailand (AOT) said in a statement Thursday.

The passengers were evacuated on an emergency slide, with 42 sustaining minor injuries and receiving first aid at the airport, the statement said.

One passenger was hospitalised for chest pain from a heart condition, it added. Airport officials have not commented on the nature of the bomb threat.

The aircraft left Delhi at 2:05 pm local time and landed at Suvarnabhumi at 7:13 pm, just shy of its scheduled arrival, according to the airline's website.

The airport called off its emergency procedure shortly after midnight. Suvarnabhumi is Thailand's largest international airport and sees around 50 million passengers annually.
COMMENTS
Comments are moderated and generally will be posted if they are on-topic and not abusive.
For more information, please see our Comments FAQ