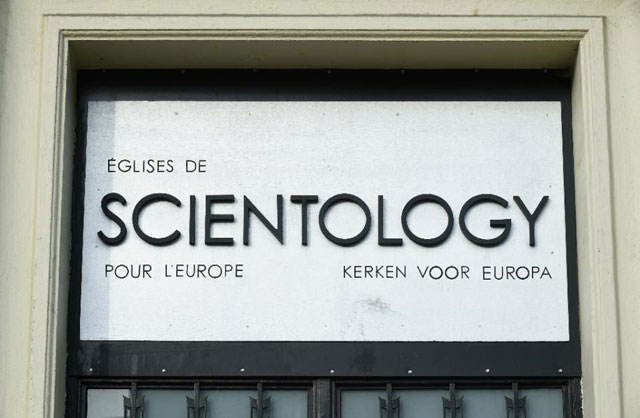 ---
BRUSSELS: A Belgian court on Friday threw out charges that could have seen the Church of Scientology banned as a "criminal enterprise", after a judge said the defendants were targeted because of their religion.

Eleven members of the celebrity-backed US-based church and two affiliated bodies had been charged with fraud, extortion, the illegal practice of medicine, running a criminal enterprise and violating the right to privacy.

Tom admits Scientology led to his divorce

"The entire proceedings are declared inadmissible for a serious and irremediable breach of the right to a fair trial," presiding judge Yves Regimont said at the Palace of Justice in Brussels.

He criticised the investigators involved in an 18-year probe into Scientology in Belgium for what he said was prejudice, and prosecutors for being vague in their case against the religion.

"The defendants were prosecuted primarily because they were Scientologists," the judge added.

The case was the subject of a seven-week trial that ended last December.

'Big relief'

"It's a relief," Scientology's spokesman in Belgium, Eric Roux, told reporters outside the court.

"When you have had 20 years of your life under a pressure that you know is unfair, where one attacks your beliefs and not something you have done, the day when the court says it officially, it's a big relief," he added.

Defence lawyer Pascal Vanderveeren denounced the case as careless and prejudiced aimed at "attacking Scientology and not those who are part of it."

Marie Abadi, a former Scientology worshipper who has become a strong opponent, expected an appeal.

"We are evidently very disappointed. Either the facts are too old, or not precise enough. We are certain the prosecutor will appeal because things must budge."

Church of Scientology defeats human-trafficking claims case

Championed by superstar members such as Hollywood actors Tom Cruise and John Travolta, Scientology stirs up sharp divisions -- critics decry it as a cult and a scam, while supporters say it offers much-needed spiritual support in a fast-changing world.

Science-fiction writer

Prosecutors had asked for the court to completely dissolve the Belgian branch of Scientology and the affiliated European Bureau for Human Rights, and for them to face a fine.

Scientology's defence team said the charges were nothing more than an attempt to blacken its reputation.
COMMENTS
Comments are moderated and generally will be posted if they are on-topic and not abusive.
For more information, please see our Comments FAQ