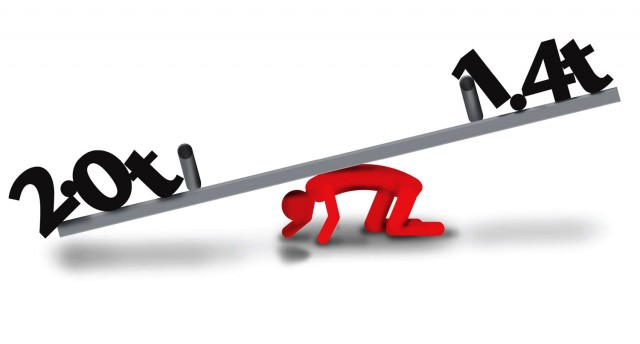 ---
KARACHI: The textile ministry has assured the value added textile sector that the government will slap a 25 per cent regulatory duty on yarn exports in a day or two.

Officials of the Ministry of Textile met with representatives of spinning and value added textile sectors separately on Monday and were said to have accepted the stance of the latter. The value added textile industry has been demanding a ban on yarn exports for a long time. They say that unbridled exports of yarn, a raw material for the textile industry, have hit them hard.

In the meetings, 15 members of the value added sector and eight members of the spinning industry participated. The value added industry seemed hopeful that the decision would help ease their problems which were mounting with rising yarn prices. "We hope that the government will impose a 25 per cent regulatory duty on yarn exports," said Jawed Bilwani, Chairman Pakistan Apparel Forum. "Ministry officials endorsed our stance in the meeting."

"Representatives of spinners demanded a cap on yarn exports at 40,000 kg per month, but we demanded 25 per cent regulatory duty or total ban on exports," Bilwani said. Explaining the long standoff between the two stakeholders, he said the government should have banned yarn exports months ago. The value added sector has been hit badly because of the sharp increase in yarn prices, he said.

Even if the government puts a ban on exports, the spinners will not lose much because only 55 days are left before the new crop arrives in the local market, he added. "We believe that the government has taken a right decision at the right time," a representative of the value added sector told The Express Tribune but asked not to be named. "The cabinet will finally approve the government's decision which will hopefully take a week," he added.

The value added sector in the last meeting held on April 29 asked the government to ban yarn exports or place a 25 per cent regulatory duty on its exports. The spinning sector, in the meeting, said that the ban on yarn exports was against the free market economy and there was no shortage in the market. The value added sector has been publishing "Save Our Souls" (SOS) appeals in leading local newspapers, asking the government to ban yarn exports and save the industry from collapse.

Few months ago, the government had restricted yarn exports to 35,000 kg a month compared to 50,000 kg earlier. All Pakistan Textile Mills Association (Aptma) Chairman Anwar Ahmed Tata could not be reached for comments despite several attempts. The Aptma says that the spinning industry has the capacity to convert 16 million bales of cotton into yarn, whereas the annual production of cotton in the country is not more than 12.5 million bales. The spinning industry imports 3.5 to 4 million bales of cotton a year to run at maximum capacity.