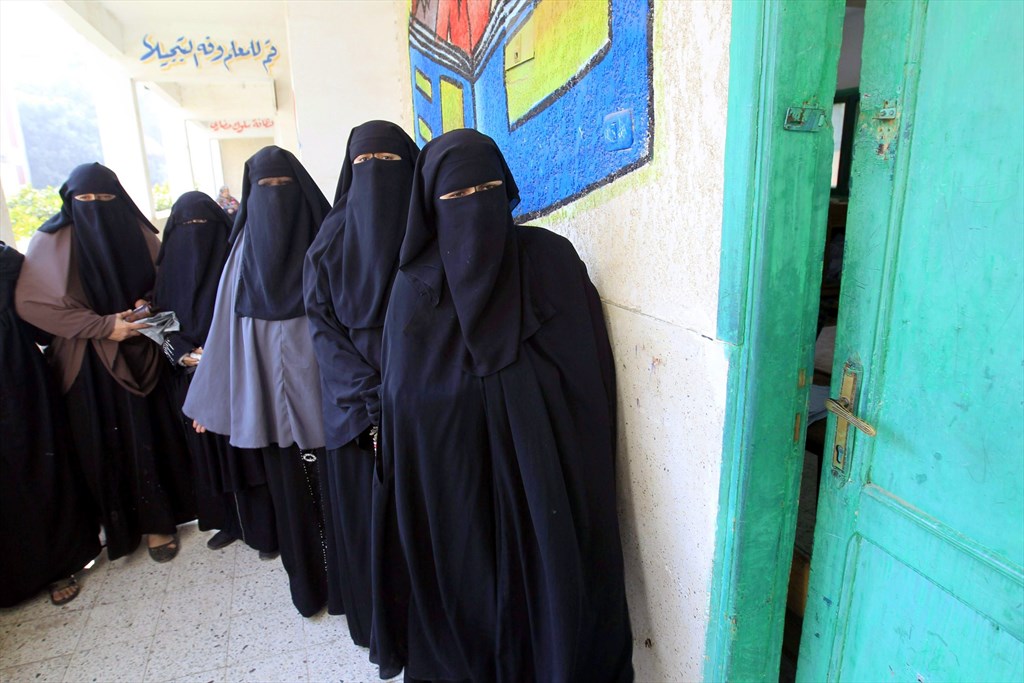 ---
Egyptian lawmakers are pushing for a ban on the niqab, in what has become a fight over personal liberties and the government's attempt to control religion in Egyptian society.

The bill if passed will ban the wearing of the full-face veil in public places, government institutions and educational institutes.

The Egypt Support Coalition, which claims to comprise some 250 members at the 595-strong legislature, has said that the law will prohibit Muslim women from donning the head-to-toe attire in state institutions and public places.

Meet Egypt's 'Iron Lady' who's breaking stereotypes

Egypt's Member of Parliament Amna Nuseir, who is also a professor of comparative jurisprudence at Al-Azhar University, has endorsed the proposed ban, saying that the full-face veil was not actually a principle of Islam but a Jewish tradition. She is of the opinion that the 'niqab' is not required in Islam and is contradicted by the Holy Quran.

"The niqab is not an Islamic duty," said Nuseir. "This costume is part of Judaism and spread in the Arabian Peninsula before Islam," she told Gulf News.

"When Islam came, it did not impose the niqab. Islam enjoins decent dressing," she said, citing verses from the Holy Quran urging men and women to avoid ogling at each other.

Merkel's party says burqa should not be worn in Germany

It is not the first time that a debate on restriction has surfaced against the veil in Egypt.

In February this year, Cairo University banned nurses and doctors from observing 'niqab' saying that this would "protect patients' rights and interests".

Also in September, 2015, the university banned staff from wearing the niqab in classrooms as it was learnt that it was hampering effective communication between students and teachers.

The article originally appeared on Gulf News.

COMMENTS (7)
Comments are moderated and generally will be posted if they are on-topic and not abusive.
For more information, please see our Comments FAQ