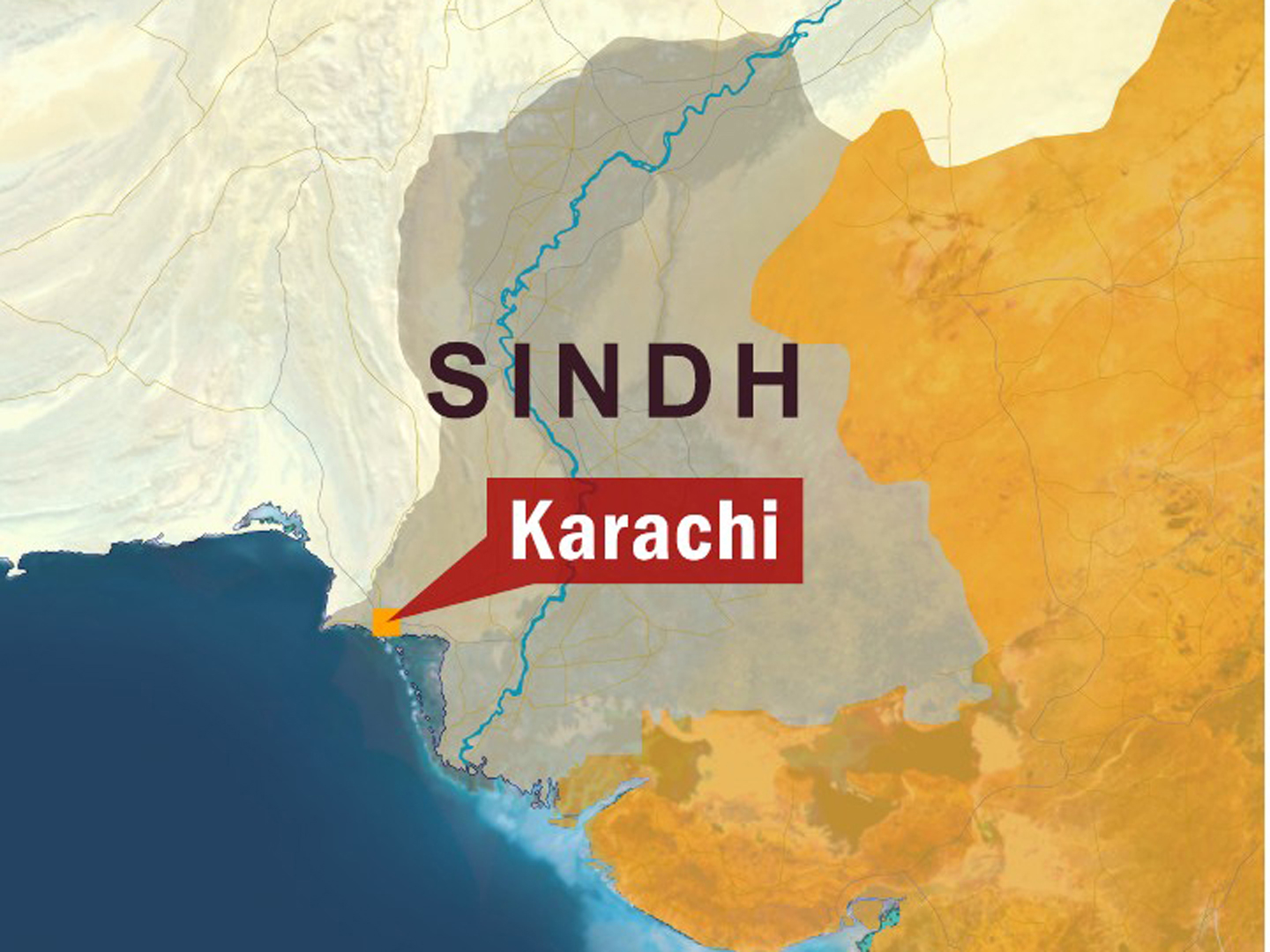 ---
KARACHI: The budget for the 13th Sindh Games has been approved by the Sindh Chief Minister Qaim Ali Shah, according to the Sindh Sports Minister Dr Mohammad Ali Shah.

"We announced the date for the games on the CM's promise that he will issue the money," Shah told The Express Tribune. "I haven't seen the approval notice but I've heard from my office that it has been signed." Dr Shah said that the sports ministry had submitted its first summary last September where it demanded Rs 15 million for the event and the CM had asked them to hold the games in November but the sum was not approved.

Therefore, the event had to be postponed until February which got further delayed to May and now finally on the CM's word Dr Shah has decided that the Sindh Games are to be held in Karachi from June 1. "Money has always been an issue but the sports ministry is ready. We have our football association, hockey association and other sports bodies ready and prepared.

All we've been waiting for was the approval from the CM House. Funds are crucial and last year even the Punjab Games were cancelled because the provincial ministry couldn't provide enough funds." "It's the main activity of the Sindh Olympic Association. We have to rely on government funds if we want to hold the tournaments that feature Olympic disciplines because the corporate sponsors are not interested in these games.

Only cricket and hockey can bag a few corporate sponsorships but we can't generate Rs15 million from these sponsors, so we need to look towards the provincial ministry." Meanwhile, the organising secretary for the Sindh Games Razik Hussain Rabbani has confirmed that the number of disciplines will increase from last year's event.

"We're definitely including traditional games from Sindh like Malakra, Godhi Godhi and Wanj Watti this year and we are also hoping we can incorporate games like golf, yachting and beach sports, since we are holding it in Karachi that has a beach," said Rabbani.
COMMENTS (1)
Comments are moderated and generally will be posted if they are on-topic and not abusive.
For more information, please see our Comments FAQ