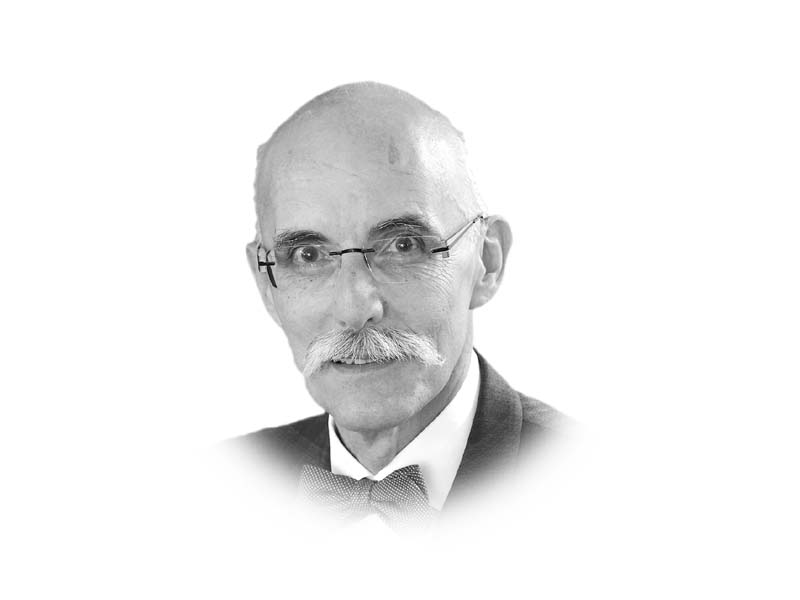 ---
Women's Day is about women and equality: equality between women and men in all circumstances. Gender equality is a core value of the European Union (EU) and enshrined in its legal and political framework. The EU is at the forefront of the protection and realisation of girls' and women's rights and vigorously promotes them within and outside its borders.

The year 2015 was pivotal for gender equality and the empowerment of girls and women with a promising and visionary new development framework at the global level: the Sustainable Development Goals (SDGs). This development framework has gender equality firmly anchored at its core. Also in 2015, the EU issued two landmark papers "Gender in development" followed by a "Gender Action Plan". These developments mark an increasing political momentum in the international community. However, effectively advancing towards gender equality requires a constant attentiveness and political will to fully implement what is envisioned in policy and legislative texts.

Globally, significant progress has been made to empower girls and women. Girls' access to primary education and women's economic empowerment have all significantly improved in recent years. More women have access to health care services and modern methods of contraception. Few die in childbirth.

Nonetheless, the level of achievement has been uneven across regions and within countries. Worldwide, girls and women continue to be systematically kept behind and discriminated against. Women typically experience higher levels of poverty than men do, even in rich countries such as those of the EU. Persistent, and in some cases unprecedented violations of women's rights occur on a daily basis. Social norms lock girls and women into unequal power relations, leaving them with little control over decisions that affect their lives, be it at the household, community or national level. Discriminatory laws, practices or 'cultural' norms often limit girls' and women's social, economic and political participation. The gap is even larger when gender inequality intersects with other forms of exclusion such as disability, age, caste, ethnicity, sexual orientation, geographical remoteness or religion. Conflict exacerbates the situation.

Women and girls are being trafficked, and often their bodies forcefully sexually exploited. Rape is used as a weapon of war and repression. Harmful practices such as under-age marriages affect millions of girls. Female Genital Mutilation (FGM) continues to exist; men have subjected more than 125 million girls and women alive today to FGM, and other forms of domestic violence target girls and women the world over.

In many countries, girls are less likely than boys to complete secondary education. Similarly, young women are less likely to access paid vocational training or paid work. Women still do not earn the same wages as men and are often denied the right to own land or inherit property.

The EU, in its external relations with partner countries, pursues three main goals in line with international conventions: ensuring girls' and women's physical and psychological integrity; promoting the economic and social rights and empowerment of girls and women; and strengthening girls' and women's voices and participation.

In Pakistan, it translates into the support of government and non-government actors' activities in a wide range of fields: from empowerment of poor women in rural areas, education for girls from primary school to vocational training and university, fighting all forms of violence against girls and women, in particular acid attacks, one of the most abominable forms of violence, to voter education aiming at strengthening their role as full-fledged citizens.

Pakistan has fostered many strong women, from politicians and lawyers to fighter pilots and a young Nobel Prize laureate named Malala. This is a testament to the power and resilience of Pakistani women. Recent important developments in Pakistan include Pakistan's adoption of a number of gender-related legislations both at provincial and federal levels, and the adoption of the Human Rights Action Plan. Furthermore, the continuous commitment of civil society groups is also key for progress on women's rights in the complex environment of a country ranking 141st of 142 in the Gender Gap Index.

Last week in Hollywood, the anti-honour killings documentary, A Girl in the River by Sharmeen Obaid Chinoy, won the Oscar for Best Documentary. This is a great highlight in the fight against the so-called 'Honour Killings'. Also, the recent lively debates on feminism in the much-acclaimed Lahore Literary Festival are strong signals against existing forms of women's oppression, which includes the silencing of women's voices.

There is still a long way to go in the EU, in Pakistan, and around the world, a number of obstacles ahead, obscurantism of all kinds trying to relegate women and girls as second-class citizens. Not only must progress be accelerated, but achievements to date need safeguarding against any deterioration or backlash. The European Union will continue to support and work with all stakeholders in Pakistan, women and men, striving for the full realisation of gender equality.

Published in The Express Tribune, March 8th, 2016.

Like Opinion & Editorial on Facebook, follow @ETOpEd on Twitter to receive all updates on all our daily pieces.