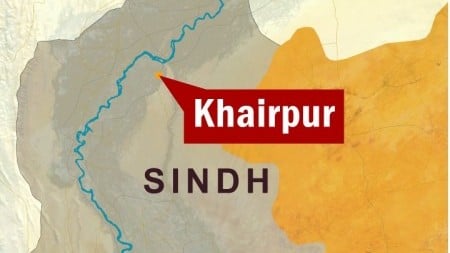 ---
KHAIRPUR: Two men allegedly raped a woman Sunday night.

Laila, a resident of the Murad Gopang village, claimed that she had received a phone call from a man named Abdul Hameed, who works for the education department. Hameed had allegedly been bribed into getting Laila's son, Noor Muhammad Gopang, a job in the education department as well.

Laila claimed that she had been asked to meet Hameed near a railway station, but was raped by Hameed and his companion, Mukhtiar Hussain, after they forced her into a car and took her to an unknown location. Laila appeared at the DPO office to file her complaints after the police failed to help her.