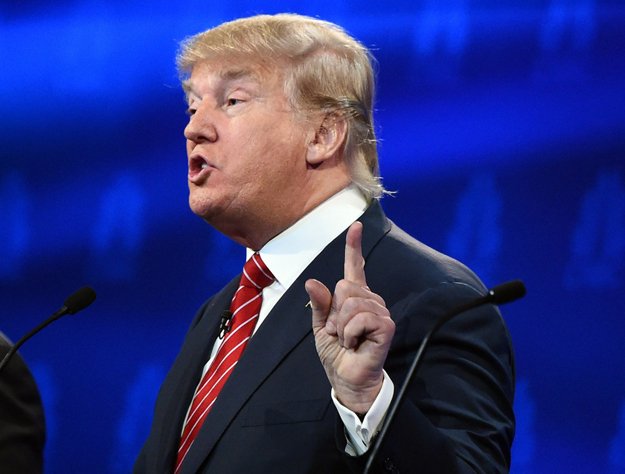 ---
OXON HILL, UNITED STATES: Republican White House frontrunner Donald Trump has announced he will not attend a prominent conservative gathering near Washington on Saturday as originally planned.

The celebrity billionaire's campaign team said Trump will be in Wichita, Kansas, for a rally on Saturday prior to the state's caucus that day.

"Because of this, he will not be able to speak at CPAC (Conservative Political Action Conference) as he has done for many consecutive years," it said in a statement Friday.

CPAC also confirmed the cancellation, while managing to knock the real estate tycoon's conservative bona fides.

"Very disappointed @realDonaldTrump has decided at the last minute to drop out of #CPAC," the organization said on Twitter.

"His choice sends a clear message to conservatives."

Trump's bombastic style and aggressive messaging has dominated the Republican nomination contest since he entered the race last June.

But with his surge to the fore, winning 10 of the first 15 statewide contests, establishment Republican Party figures and other conservatives have begun expressing deep concern about a Trump nomination and are seeking a way to derail his victory march.
COMMENTS
Comments are moderated and generally will be posted if they are on-topic and not abusive.
For more information, please see our Comments FAQ