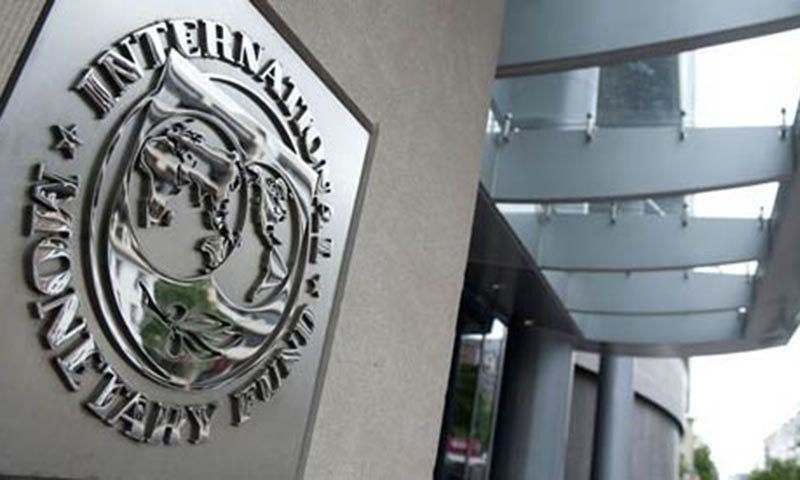 ---
ISLAMABAD: Amid concerns over the government's move to hide actual burden, the government claimed on Wednesday that external public debt stood at $53.1 billion– an amount which is roughly $15 billion less than that shown in IMF documents.

Finance Minister Ishaq Dar in a written reply to the Senate stated that the external public debt stood at $47.8 billion when the present government came into power.

External debt may swell to $70 billion by year-end

"The debt has been increased to an amount of $53.1 billion as of end-January this year", according to the written statement.

According to the minister, the value of foreign loans received by the government during the last three years stood at $20.8 billion out of which it repaid $12.9 billion during last three years. A major chunk of $5.8 billion was repaid in 2013, $4.1 billion in 2014 and the remaining $3.1 billion in the last year.

In what appears to be a gimmick, the government said that the average cost of borrowings of $20.8 billion stood at 1.62% in 2013, 1.72% in 2014 and 1.92% in 2015. It did not separately mention the borrowing cost of dollar-denominated Euro Bonds that the government floated at extremely high rates in the range of 7.25% to 8.25%.

Pakistan's external debt set to grow to whopping $90b

However, the $53.1 billion external debt amount that the government mentioned in its statement does not truly reflect the actual debt burden. A latest IMF report puts the external debt burden at around $68 billion.

The government has excluded non-plan loans and publically guaranteed debt from the definition of external public debt. For instance $6.4 billion loan contracted for Karachi Nuclear Power Plants is not included in the external debt. Out of which over $1 billion has already been obtained but is not included in the $53.1 billion.

Similarly, in its debt statement for 2015-16, issued last month, the government also tried to hide the rapid growth of external debt and liabilities in comparison to its foreign exchange earnings by excluding liabilities.

Published in The Express Tribune, March 3rd, 2016.
COMMENTS (3)
Comments are moderated and generally will be posted if they are on-topic and not abusive.
For more information, please see our Comments FAQ