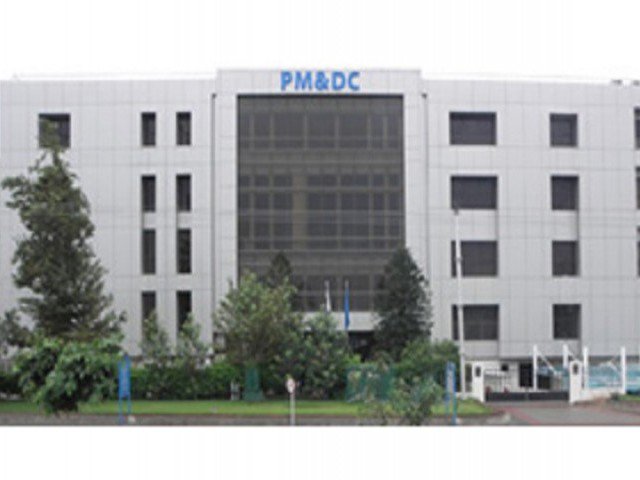 ---
ISLAMABAD: The country's medical regulator has voiced concerns at unqualified and irrelevant persons running affairs of medical and dental colleges.

Pakistan Medical and Dental Council (PMDC) has warned colleges to "stop unauthorised practices and ... run the business of institutes in accordance with relevant regulations".

A press release issued by PMDC said the council's president and members of PMDC Council had taken serious notice of the "dismal affairs of medical and dental colleges where non-doctors and [unqualified] persons are running the business of institutes and interfering in academic matters".

"[This] is detrimental for the professional working conditions needed for quality faculty performance and conducive academic milieu," said PMDC President Dr Shabbir Lehri.

Under PMDC regulations, governance of a medical or dental college rests with a governing body formed under Medical Colleges Governing Bodies Ordinance 1961.

The governing body may give a principal, a dean or a vice-chancellor appropriate financial autonomy and authority over the college and its attached teaching hospital so that they may function as the chief executive of the institution.

PMDC said the college principal should also have control over attached teaching hospitals as the chief executive of those facilities as well.

"All institutions are advised in their own interest to stop all unauthorised practices and run the institutes in accordance with regulations," said the statement.

The council has said that it would bar colleges violating regulations from further intake and may also recommend that the government close down such institutes.

Published in The Express Tribune, March 2nd, 2016.