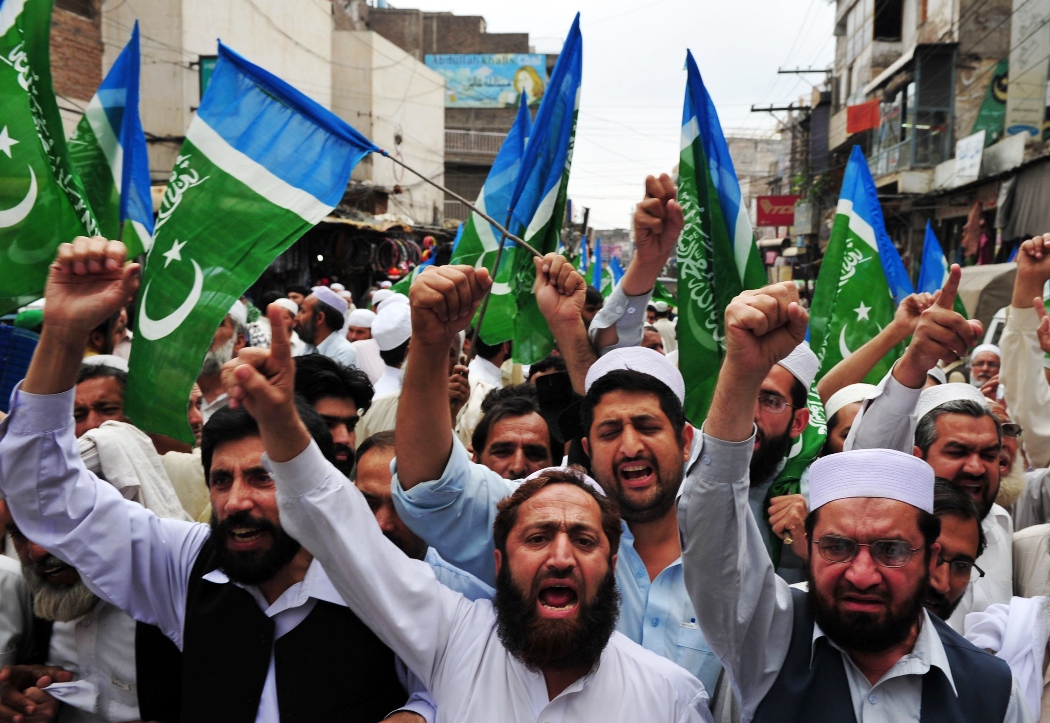 ---
ISLAMABAD: Experts stressed the need for promotion of intra-party democracy in Pakistan at a roundtable conference organised by Pakistan Institute of Legislative Development and Transparency (PILDAT) on 'Internal Democracy of Political Parties of Pakistan'.

The conference took place in the backdrop of PILDAT Report on Internal Democracy of Major Political Parties of Pakistan, published on February 22.

The PILDAT assessment placed Jamaat-e-Islami at number 1 with a score of 56 per cent; the National Party (NP) at number 2 with a 47 per cent score; the Pakistan Tehreek-e-Insaf at number three with 44 per cent; the Awami National Party (ANP) at number 4 with 40 per cent; the Pakistan Peoples Party at number five with a 36 per cent score; the Jamiat Ulema-e-Islam-Fazlur Rehman and Muttahida Quami Movement both tied at sixth place with a score of 33 per cent, and the ruling PML-N placed number seven with a score of 31 per cent.

Chaudhry Muhammad Anwer Bhinder, former speaker West Pakistan assembly, former Senator and member of the PILDAT steering committee, highlighted the need for a regulatory body that monitors the procedures and functioning of political parties. He said that hereditary claims in political parties should be strongly discouraged and focus should be given to strengthening local chapters of parties so that they can grow.

Journalist Mujibur Rehman Shami noted that successive martial laws in Pakistan had severely affected the structures of political parties. The focus of political parties should be on their constitutions, and it is very important that they declare their sources of funding at all costs in order to promote transparency and ultimately democracy.

Development and political economist Dr Niaz Murtaza said the role of civil society is crucial in institutionalising political parties. He said assessment of democracy within parties should be carried out throughout the year instead of on an annual basis alone.

Veteran politician Makhdoom Javed Hashmi said PILDAT's effort to assess democratic procedures of political parties is an effort in the right direction, adding that an accountability body for political parties is the need of the hour.

ANP Secretary General Mian Iftikhar Hussain opined that assessment of the constitution of a political party cannot alone depict democracy within a party.

NP Punjab President Ayub Malik lauded PILDAT's effort in highlighting key concerns regarding intra-party democracy.

PILDAT President Ahmed Bilal Mehboob presented key findings of the assessment report and raised questions for debate at the conference.

Published in The Express Tribune, March 2nd, 2016.

 
COMMENTS
Comments are moderated and generally will be posted if they are on-topic and not abusive.
For more information, please see our Comments FAQ