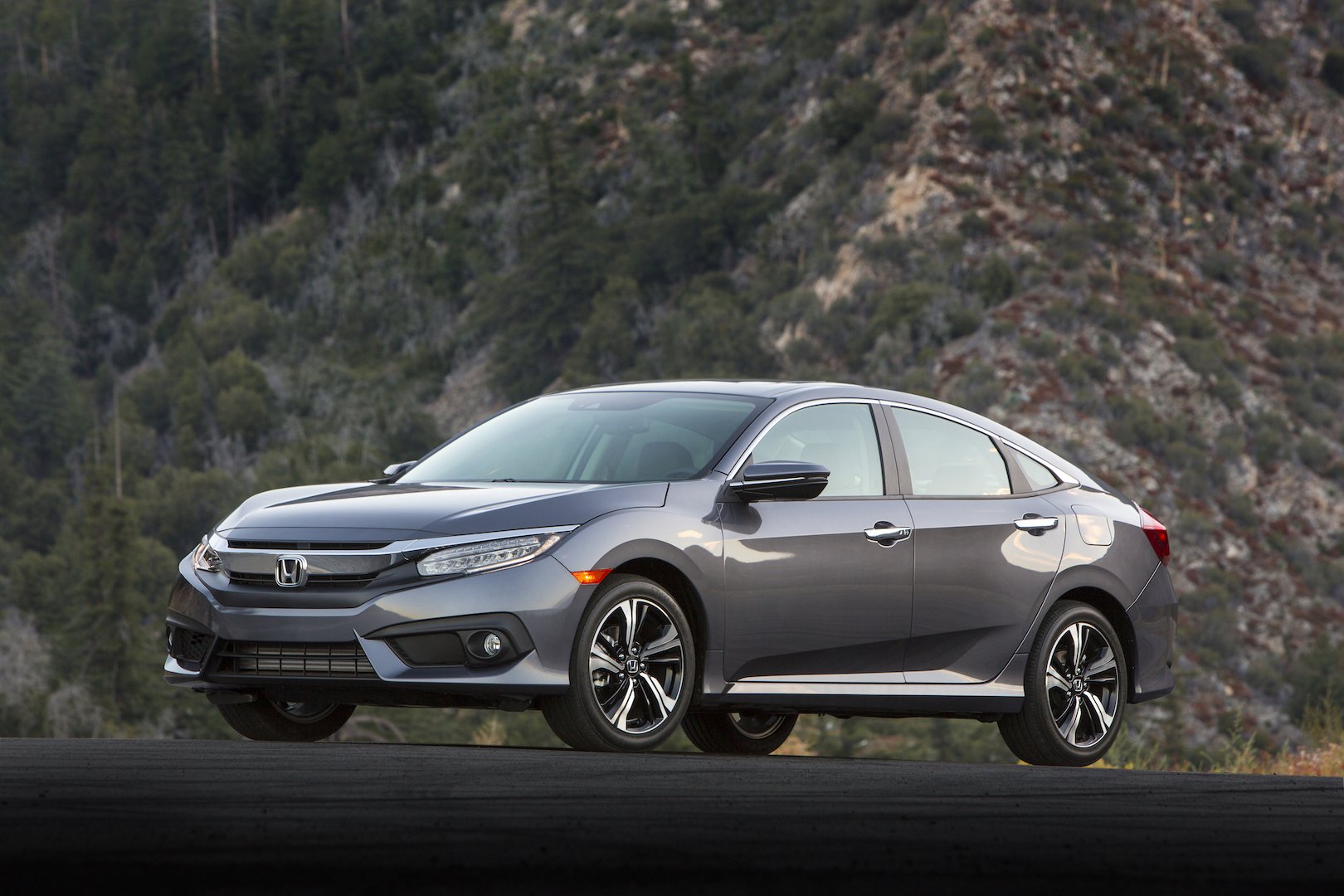 ---
KARACHI: The country's auto landscape is expected to see some new models this year but fans of the new Honda Civic will have to wait a little longer than expected.

According to a well-informed source, Honda Atlas Cars (Pakistan) Limited has decided to delay the introduction of the 2016 Honda Civic, which has already been introduced in various countries.

"The car was supposed to be launched in the second half of this year. However, the car won't be introduced until the end of this year or early next year," said the source. The source refused to divulge the reason for the delay.

Other car markers are also supposed to introduce new models with Suzuki replacing Cultus with Celerio, and Toyota rumoured to start local assembling of Vitz and Vios.

Earlier this month, Honda announced a recall of 2.2 million vehicles in the United States, that had engine failure issues. According to the Bloomberg report, the 2016 Civic has already registered its name in recall list as well as possible quality issues with reports coming in that a few models of the car may have engine defects that could cause the engine to stall or fail.

While details are very sparse on the issues, spokesman Chris Martin has confirmed in an email to Bloomberg that the company has issued a stop-sale notice to dealers in late January. Honda has issued the stop sale on a vehicle-by-vehicle basis until each of the affected cars are inspected and repaired, if a fix is needed. The company has already written to the US NHTSA and once it receives an approval for the same, it will be issuing a public recall for the cars that have already been sold.
COMMENTS (6)
Comments are moderated and generally will be posted if they are on-topic and not abusive.
For more information, please see our Comments FAQ