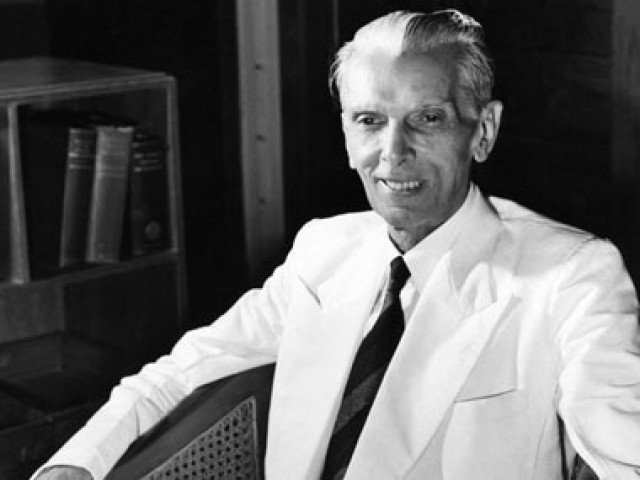 ---
LAHORE:



"One afternoon, during the 1946 elections in Sindh, I came home and told Quaid-i-Azam Muhammad Ali Jinnah that I had managed to caste some fake ballots because I wanted the creation of Pakistan by hook or by crook," said Pasha Haroon, a niece of Sultan Muhammad Shah Agha Khan on Sunday. "At this, he banged the glass he was drinking from and snapped that if Pakistan were to be formed through cheating, then I don't seek its creation." "Later, he explained that he wanted Pakistan the right way, not through cheating," she said.




Haroon was addressing a session titled Gilded Memories of the Early Years of Pakistan at the Lahore Literary Festival.

Kipling to Jinnah: Mumbai's crumbling colonial homes

She recalled several historical events and her interaction with iconic personalities following her marriage to Yousaf Haroon in 1937, the son of Haji Abdullah Haroon. Haroon spoke on her memories from 1936 to 1947.

She said Jinnah, Yahya Kahan, Iskander Mirza, Liaquat Ali Khan Zulfikar Ali Bhutto, Nusrat Bhutto and Famitah Jinnah were only some of the notable personalities she had met. Recalling the time when Jinnah stayed with her family in Karachi after the Partition, she said he ate simple English food. Moderators Hameed Haroon and Nusrat Jamil said until two years ago, Haroon had never shared her memories of these personalities with public.

Haroon said on December 25 1949, at Jinnah's last birthday, he had wanted a private party at Hidayatullah's house.

Homage to Quaid: Students pay tribute to Jinnah

"I was asked to sing his birthday song. He kept fidgeting with his his napkin because he was very shy and did not want all the attention. But he was very fond of me", Haroon said.

"I was in London when he passed away. I never knew he had tuberculosis because he was a very private person," Haroon added.  She said it was unfortunate that Pakistan was so fragmented today.

Published in The Express Tribune, February 22nd,  2016.
COMMENTS (6)
Comments are moderated and generally will be posted if they are on-topic and not abusive.
For more information, please see our Comments FAQ