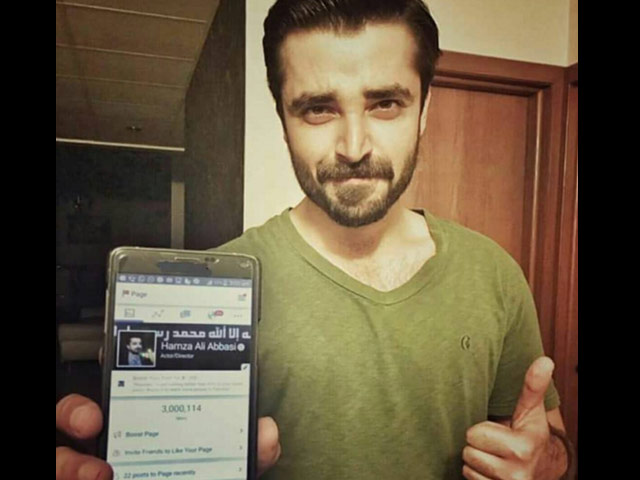 ---
With Valentine's Day is right around the corner, the age old tradition of making single people feel excluded and miserable is inevitable.

While couples show off how happy they are with their respective partners, science proves that those who are single are in fact much happier.




In her book, Singled Out: How Singles are Stereotyped, Stigmatized, and Ignored, and Still Live Happily Ever After, Dr DePaulo, social psychologist, critiques widely held claims that marriage is the key to one's health and happiness and therefore the ultimate achievement

"Single people -- again, especially those who have always been single -- are also faring far better than social scientists have predicted," DePaulo argues.

One of her major critiques is that these studies focus on happily married couples. They don't include divorced people, who were obviously miserable in their marriage, nor widowed people.

1. Single people are more resilient than everyone else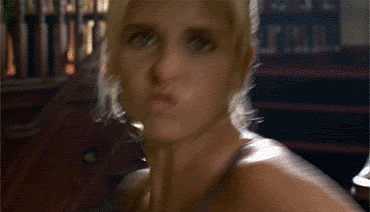 DePaulo notes that in her research, she also found that in a few instances the people who did get married and then divorced (or were widowed), are less happy than those who stayed single.

DePaulo explores the reason behind why single people are "stereotyped, stigmatized, and ignored, and still live happily ever after." Her best guess is that single people tend to be more resilient than everyone else.

4 things to discuss with your partner before you get married

2. Single people are more connected to friends, family and neighbours compared to married people




There is no sustained attention to the risks of intensive coupling -- investing all of your emotional and relationship stock into just one person, "The One" or to the resilience offered by the networks of friends and family that so many single people maintain.

3. Single people stick to genuine attachment in personal relationships




That's because single people aren't bound by legal and societal structures. Married couples; however, maintain their commitment to one another due to their legal bond as well as the fact that other people can watch them and keep them on track.

Single people maintain relationships with friends and family without the need of any legal commitment. Thus, single people maintain genuine relationships.

4. Single people get to spend the right mix of time alone and time together




Researchers don't point out that single people have the opportunity to balance time alone and time they want to spend with people, instead of being attached to someone most of the time.

'Longest married couple' of US to advise couples this Valentine's Day

5. Single people are more creative and intellectual




DePaulo points out that while many researchers talk about the risks associated with loneliness, they largely ignore the "creative, intellectual, and emotional potential of solitude."

6. Single people end up richer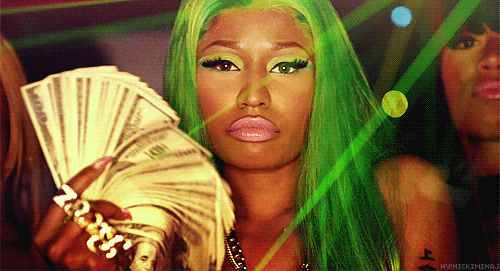 Single people have more time to dedicate to their career which allows them a higher chance of succeeding in their field.

Give the 'happy' couples a run for their money this Valentine's Day, because being single can be awesome too.