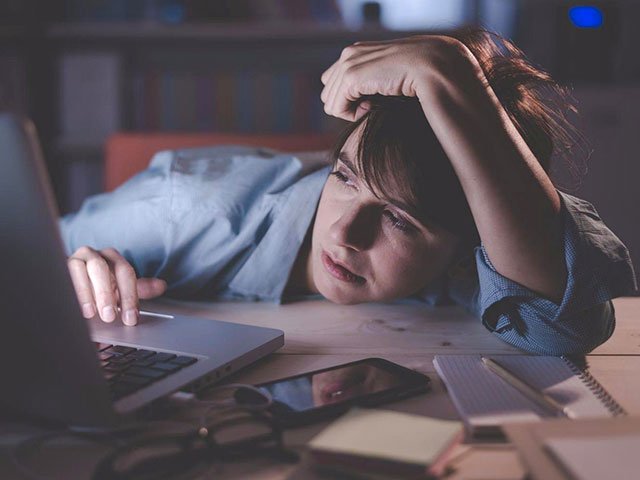 ---
NEW YORK: People who are deprived of sleep are more likely to sign false confessions to a wrong they never did, than individuals who are well rested, a new study says.

Excess sleep can cause early death: Study

The odds of signing a false confession were 4.5 times higher for participants who had been awake for 24 hours than for those who had slept eight hours the night before, the findings showed.

"It's a crucial first step toward understanding the role of sleep deprivation in false confessions and, in turn, raises complex questions about the use of sleep deprivation in the interrogation of innocent and guilty suspects," said Kimberly M. Fenn, associate professor at the Michigan State University, in the US.

Those who indicated a higher level of sleepiness were significantly more likely to sign the false confession, the study revealed.

For the study, 88 participants completed various computer activities and a cognitive test during several laboratory sessions over a week-long period.

On the final day of the experiment, half of the participants slept for eight hours while the other half stayed awake overnight. The next morning before leaving the lab, each participant was shown a statement summarizing his or her activities and falsely alleging the participant had pressed the escape key.

Participants were asked to sign the statement, check a box confirming its accuracy and sign their name.

The results were striking: 50 percent of sleep-deprived participants signed the false confession, while only 18 percent of rested participants signed it.

Further, sleep deprivation also had significant effect on participants who scored lower on the test related to intelligence. Those participants were much more likely to sign the false confession.

Anxious people fare better in crises

The study will be published in the Proceedings of the National Academy of Sciences. 
COMMENTS
Comments are moderated and generally will be posted if they are on-topic and not abusive.
For more information, please see our Comments FAQ