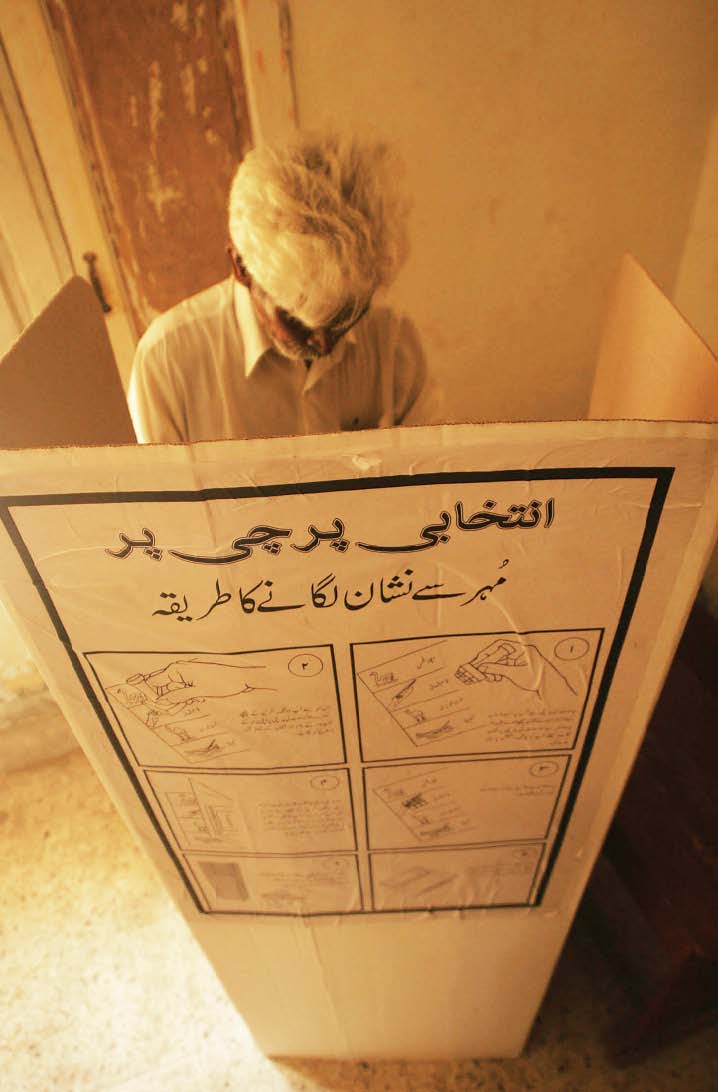 ---
FAISALABAD: Faisalabad Police was caught on tape while manhandling a woman in the Civil Lines Police Station.

The lady police of the police station was shown beating a woman in the presence of male police officials in Faisalabad.

The woman had allegedly misbehaved with the Sub-Inspector Raja Tauheed. Inspector Nasarullah Niazi was also present when the incident occured.

Incidents of police torture have still not come to an end despite the orders of the Punjab government.

Meanwhile, the Civil Lines Police Station SHO claimed that the video is of an incident that occured one and a half years ago.

The Supreme Court of Pakistan issued orders to arrest the police officials involved in the woman torture case in Faisalabad on Monday.

The court took a suo moto notice of the incident when it was aired on the news channels and summoned IG Punjab, CPO Faisalabad and other officials in the court today (Monday).

As the hearing proceeded, IG punjab told the court that the woman was not tortured in the police station. She was slightly pushed by a lady police official. The court then played the video of the incident which showed the torture clearly.

The court then asked the IG to register a case against the police officials involved in the incident. The court also reprimanded CPO Rao Sardar for misleading the court. Chief Justice observed that the video was shown on the television and it has caused bad image for the country.

The court was then told that Abida Hameed is due to arrive in the court in a short while. The court has adjourned the hearing till Abida reaches the court.

On the other hand, Faisalabad police claimed that the woman alleged to have been tortured and manhandled by them is actually a court absconder. Police said that Abida Hameed was accused in a case in August 2008.

A local court asked the police to arrest Abida after she failed to appear before the court several times. She is said to have registered six different bogus cases against the policemen in various police stations.

Police further claimed that she does not hold membership of district bar association.