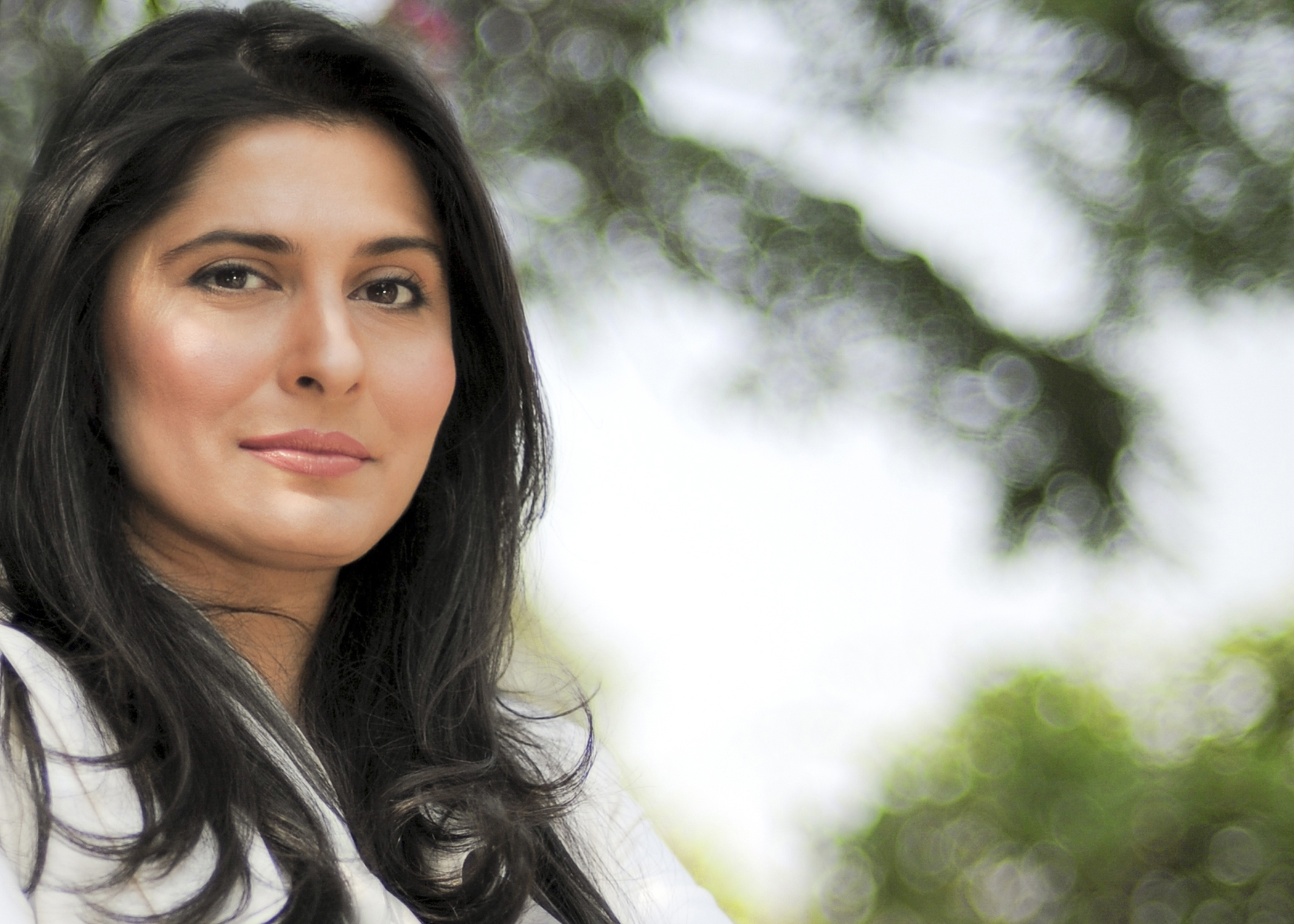 ---
KARACHI: The terminology honour killings should be reworded in order to be called premeditated murder, said Oscar-winning filmmaker Sharmeen Obaid Chinoy.

She was speaking as the Oscar lady on the second day of the 7th Karachi Literature Festival (KLF). Recently nominated for another Oscar for A Girl in the River - The Price of Forgiveness, Sharmeen spoke about honour killings and mentioned how Pakistan has a strange obsession with honour and this obsession just rests with women and not men.

A Girl in the River - The Price of Forgiveness is a documentary about a girl who survived an attempted honour killing and lived to tell her story. She touched sensitive topics regarding laws, implementation and misinterpretations of the law regarding this issue, especially in Sindh, which is lagging behind Punjab in dealing with this fatal matter.

Sharmeen Obaid-Chinoy launches petition to end honour killings

When questioned by Omayr Aziz Saiyid on receiving criticism over choosing topics that portray Pakistan in a negative light, she said, "If you don't like the picture, then fix the problem. Don't shoot the messenger."

Sharmeen went on to discuss other projects as well, which include Song of Lahore, Kohistan, Journey of a 1000 miles and I heart Karachi. These projects focus on various issues in Pakistan, such as reviving the soul of instrumental music, honour killings, Bangladeshi women taking on the role of peacekeepers in the United Nations and the courage and determination of certain women in the fight against polio on the mean streets of Karachi.

Sharmeen Obaid Chinoy praises PM's stance on honour killings

She is currently working on a project that features a child being targeted for going to school, keeping in mind the Army Public School massacre and the Bacha Khan attack; she spoke about the need for focusing on the child rather than politicising such events.

For her, winning another Oscar will be a delight but that is not her main goal. She would rather the government pass the Anti-Honour Killings Law in the Senate as well.

Sharmeen feels our system of law and justice does work but to work beautifully it needs to function all the time, not some of the time. She was filled with praises for the Punjab government, with a special mention about Toba Tek Singh and Jhang, which have taken a great initiative against the issue of honour killings.

The session ended with Sharmeen responding to an aspiring film-maker's question about the difficulties she faces as a film-maker. For her, the greatest issue is the guilt she has to live with as she moves on with her life while the subject of her documentary stays back in the same harsh conditions.
COMMENTS
Comments are moderated and generally will be posted if they are on-topic and not abusive.
For more information, please see our Comments FAQ