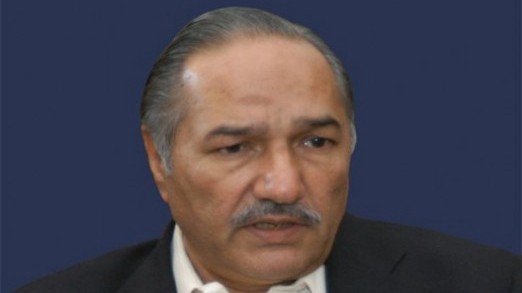 ---
GUJRAT: Defence Minister Ahmad Mukhtar claimed on Sunday that consultations for a military operation in North Waziristan are currently underway.

While talking to the media in Gujrat, Mukhtar also spoke on the energy crisis, claiming that loadshedding would reduce significantly in four years, but not end completely.

He added that he was not in favor of the creation of new provinces.

With regards to the fact-finding committee assigned to reveal who ordered the washing down of Benazir Bhutto's assassination site, Mukhtar claimed some new facts may come to light.

The defence minister's statements came as the country's security apparatus is currently engaged in a battle in the tribal areas, and is considering entering the militant-stronghold of North Waziristan.