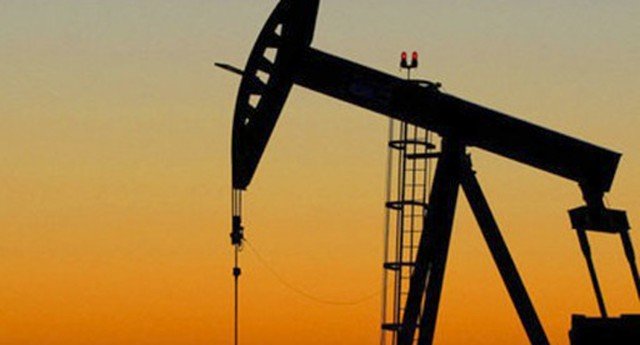 ---
There is not a shred of doubt that Pakistani citizens are not reaping the entire benefit of the decrease in international crude oil prices. From around $115 a barrel in June 2014, prices have been hovering around the $32 mark recently. Countries dependent on oil exports for their revenue have been forced to redeem investments and cut back on expenditure. Oil-importing countries, on the other hand, have been able to narrow their trade deficits, but their revenue projections have taken a hit. Pakistan's case should not be that different. However, a recent fiscal policy statement, which covers the revenue intake in 2014-15, shows that its revenue has actually increased 6.6 per cent over the previous year. This is till June 2015 and GST rates on petroleum products have only increased since then.

Like a trader looking to maximise profits, the government is looking to take advantage from every avenue. It is proudly announcing that it has decreased oil prices, ostensibly to increase its vote bank, and narrowing the trade deficit too in the process. At the same time, it has managed to bridge the gap between revenue and expenditure through increased GST rates on petroleum products. The PML-N could not have hoped for a better time to be in government when so many external factors have gone in its favour. What is worrying, though, is that the savings it has accrued are not being used to invest in neglected areas, but for more in-your-face endeavours like the Kisan package. Pakistanis at large may not be benefiting from the plunge in oil prices, but the PML-N definitely is. Its latest move to make GST an absolute number instead of a percentage is an attempt at hiding the actual rate, which is now close to an unprecedented 70 per cent. Claims that its revenue would take a hit after the fall in oil prices have been rebuffed by the fiscal policy statement, which shows that revenue has, in fact, increased. The government is all too ready to offer voluntary tax compliance schemes to traders, but has failed to pass on the benefit of a plunge in oil prices to the citizenry.

Published in The Express Tribune, February 5th,  2016.

Like Opinion & Editorial on Facebook, follow @ETOpEd on Twitter to receive all updates on all our daily pieces.
COMMENTS
Comments are moderated and generally will be posted if they are on-topic and not abusive.
For more information, please see our Comments FAQ