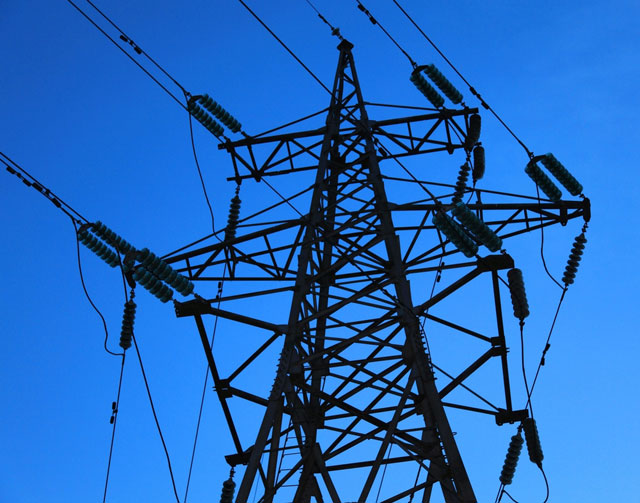 ---
ISLAMABAD:



Amid unabated decline in international oil prices, Pakistan's top power regulator has cut the tariff by Rs3.83 per unit for the month of December 2015 on account of fuel adjustment charges.




The Central Power Purchasing Agency (CPPA) had requested the National Electric Power Regulatory Authority (Nepra) to reduce the tariff by Rs2.64 per unit. The approval came at a public hearing on the monthly fuel price adjustment mechanism on Tuesday. Nepra Chairman Tariq Sadozai chaired the hearing.

NEPRA cuts solar power tariff, investors unhappy

Electricity consumers will enjoy a relief of Rs20 billion due to the decrease in power prices. But lifeline consumers, those using 300 units per month and K-Electric consumers will not benefit from this cut.  CPPA representatives told Nepra the reference fuel price was Rs8.10 per unit. The actual fuel price amounted to Rs5.455 per unit. In December 2015, 6.67 billion units of electricity were sold with a saving of Rs2 billion.

The regulator expressed serious concerns over electricity being produced with diesel despite the cheaper option of furnace oil available. The authority also sought a report within a week over the violation of merit order in supplying energy to consumers.

The Nepra chairman also reprimanded the CPPA for not providing live data of power generation as the authority wanted to see power generation and power load.

He observed the power plants were being operated partially and there was no reason for load shedding. The purchasing agency claimed of saving Rs3 billion in power generation from the Guddu power plant and Rs4.8 billion from the Nandipur power plant because of the falling oil prices.

Nepra increases power tariff for K-Electric

The fuel cost of electricity delivered to distribution companies was calculated at Rs5.455 per unit in December against the reference price of Rs8.10 per unit, which suggested the consumers should be returned Rs2.64 per unit.

The total volume of energy generated from all fuel sources stood at 6,879.77 gigawatt hours in the month at a cost of Rs32 billion. However, the CPPA supplied 6,673.80 gigawatt hours electricity to the distribution companies at a cost of Rs36.4 billion. The power firms in turn faced a net loss of 199.67 gigawatt hours, accounting for 2.9% of total energy supplies.


Published in The Express Tribune, February 3rd, 2016.
COMMENTS (2)
Comments are moderated and generally will be posted if they are on-topic and not abusive.
For more information, please see our Comments FAQ