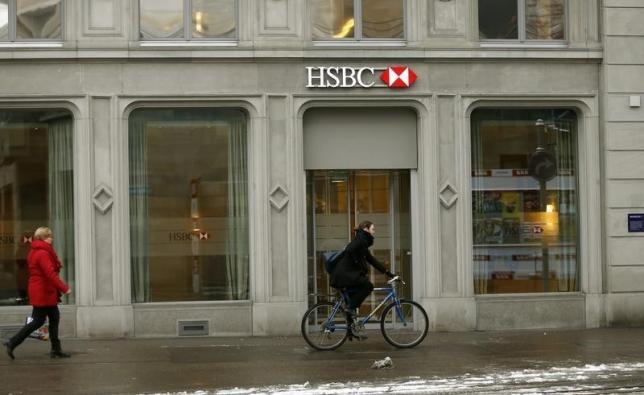 ---
LONDON: British bank HSBC said Saturday that its Internet and mobile banking services were fully up and running again after it was hit by a cyber-attack.

"HSBC internet and mobile banking are now fully recovered. Thanks for your patience and again we apologise for the disruption," the bank said on Twitter.

HSBC said it had successfully repelled Friday's attack although customers trying to access their accounts suffered disruptions.

UK to double funding to fight cyber-attacks

The bank has 17 million personal and business customers in Britain but did not say how many were affected.

Friday's disruption came on payday for many Britons and just days ahead of a January 31 deadline for self-employed individuals to pay tax.

HSBC said it would waive fees incurred by customers as a result of the incident.

British police make fourth arrest in TalkTalk cyber attack

A spokesman identified it as a "denial of service attack", which slows down or disables a network by flooding it with communication requests.

HSBC, Europe's biggest bank, suffered a series of online banking glitches earlier this month but said it was due to a technical problem not a cyber attack.
COMMENTS
Comments are moderated and generally will be posted if they are on-topic and not abusive.
For more information, please see our Comments FAQ