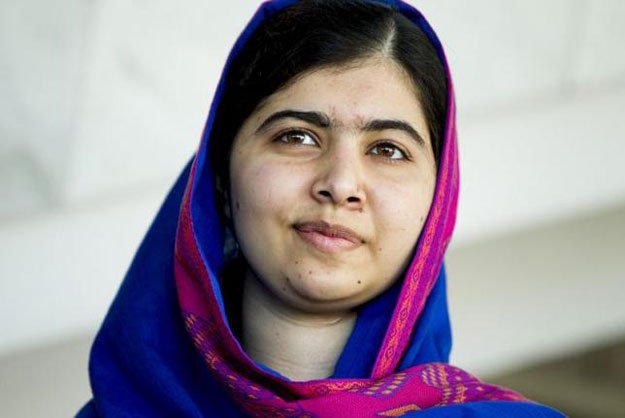 ---
LONDON: A petition launched by Nobel Peace Prize winner Malala Yousafzai urging a Syria donors' conference to give millions of dollars for educational causes had reached over 70,000 signatures Thursday.

Addressed to US President Barack Obama, the petition, published on the change.org website, calls for world leaders to commit $1.4 billion at the London conference "to make sure all Syrian children affected by the conflict get an education".

Malala meets Syrian Malala




Britain, Germany and Norway are co-hosting the event on February 4 with the United Nations and Kuwait. A string of world leaders are expected to attend.

They will discuss how to help 13.5 million people who are either vulnerable or displaced inside Syria, as well as 4.2 million people who have fled to neighbouring countries like Jordan and Lebanon.

British Prime Minister David Cameron's office said Wednesday that participating countries would be asked to double the amount of money they are giving to tackle the humanitarian crisis.

World has 'lost humanity' on Syria: Malala

Last year, UN agencies asked for $8.4 billion (7.7 billion euros) from governments worldwide to fund the Syrian aid effort but received only $3.3 billion.

Malala now lives in Birmingham, central England, after being shot by the Taliban in Pakistan 2012 and is expected to take part in the conference, according to the BBC.
COMMENTS (3)
Comments are moderated and generally will be posted if they are on-topic and not abusive.
For more information, please see our Comments FAQ