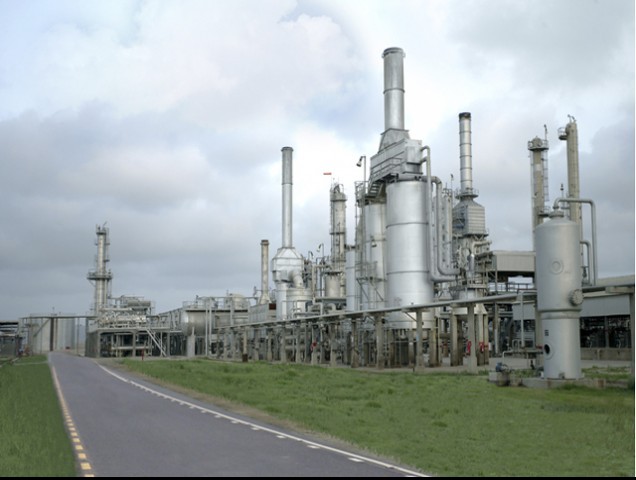 ---
KARACHI: Pakistan Refinery Limited (PRL) has announced a profit-after-tax of Rs857.2 million for the October-December quarter of 2015, turning its fortune around after incurring a massive loss of Rs2.12 billion in the comparative period of the previous year.

In a notice sent to the Pakistan Stock Exchange (PSX) on Tuesday, the company reported earnings per share (EPS) of Rs2.76 for Oct-Dec, compared to (re-stated) loss per share of Rs9.72 in the same period the previous year.

Other income of the company registered a massive increase from Rs22.04 million in Oct-Dec 2014 to Rs52.46 million in Oct-Dec 2015.

Its half-year result (July-December 2015) showed that the company made a profit of Rs209.03 million, after it incurred a loss of Rs3.58 billion in the six-month period the previous year.

The company stated that its isomerisation project, commissioned in June 2015, had started pumping additional revenue by converting light naphtha into motor gasoline.

A shareholders' concern

While it may have turned things around despite the plunge in global crude prices, the company shared extracts from the auditors' report on review of the interim financial information for the half-year ended December 31, 2015.

It stated that the "company has accumulated a loss of Rs4.64 billion, (Rs4.85 billion as of June 30, 2015), and its current liabilities exceed its current assets by Rs8.22 billion. These conditions may cast a doubt on the company's ability to continue as a going concern".

The extracts were part of the company's notice sent to the PSX, and came after the finance ministry proposed a draft mechanism for calculation of losses and gains incurred by oil-importing entities on foreign currency loan arrangements.

Published in The Express Tribune, January 27th, 2016.

Like Business on Facebook, follow @TribuneBiz on Twitter to stay informed and join in the conversation.
COMMENTS
Comments are moderated and generally will be posted if they are on-topic and not abusive.
For more information, please see our Comments FAQ