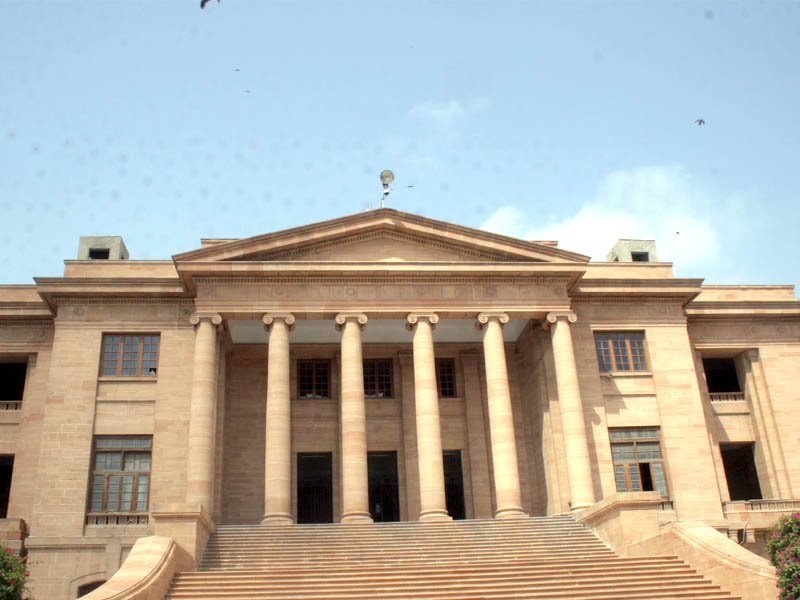 ---
KARACHI: The Sindh High Court (SHC) issued on Tuesday notices to the provincial home and education secretaries to explain why private schools facing threats have not yet been surveyed in Karachi and given foolproof security. Both the secretaries have been ordered to file their replies by February 4.

A division bench was hearing a petition jointly filed by a group of non-governmental organisations last year seeking directions for provincial authorities to protect private schools after the December 2014 attack on the Army Public School, Peshawar.

Police warns of swift action against schools

The petitioners include the Pakistan Institute of Labour Education and Research, Pakistan Fisherfolk Forum and human rights activist Javed Iqbal Burki. They reminded the bench that on May 25 last year, it had ordered the provincial government to conduct a survey to pinpoint vulnerable schools so adequate security arrangements could be made there. The authorities were further ordered to submit a compliance report within four weeks. The petitioners claimed that no practical steps have been taken so far despite the fact that the court had granted another two weeks to the relevant authorities on July 27, 2015. The bench issued notices to the home and education secretaries to file their comments in this regard by February 4.

Published in The Express Tribune, January 27th, 2016.