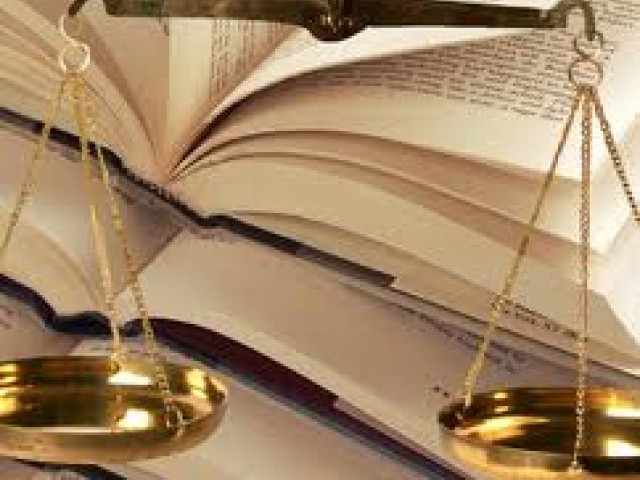 ---
ISLAMABAD: Students wishing to enrol in the country's law schools would now have to study LLB for five years, according to the Pakistan Bar Council (PBC).

In an effort to improve the standard of legal education, the PBC has issued new rules for 28 colleges and universities across the country.

Spreading awareness: GCF recommends students learn about probation, parole

The regulatory body promulgates rules to the educational institutions offering law courses and has the authority to derecognise the degrees of the colleges and universities that defy its orders.

PBC Secretary Muhammad Arshad has written to the registrars of all the 28 educational institutions offering legal courses, highlighting the salient features of the newly promulgated Pakistan Bar Council Legal Education Rules 2015.

Supreme Court's year of transition

Arshad's letter says the bar council's move is fuelled by the deteriorating standard and quality of legal education and the sudden growth of law colleges.

Published in The Express Tribune, January 24th, 2016.