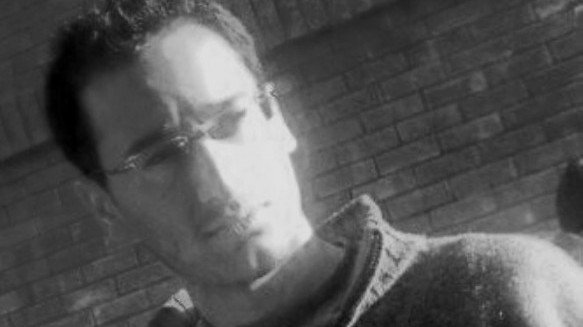 ---
This Thursday, Ajoka Theatre's stage drama "Burqavaganza" was condemned and banned by members of the Senate Standing Committee on Culture. The majority of whom had not even seen the drama.

Ajoka Theatre director Madeeha Gauhar argued that her play is a voice against oppression and intolerance. A humorous, light-hearted depiction of the problems that plague our society. At first glance, the case in favour of Gauhar would seem strong. Ajoka has been around for 26 years, their productions are widely acclaimed and "Burqavaganza" has been previously staged in Lahore, Islamabad and Karachi.

However, none of this mattered for the senators because the ministry of culture's additional secretary S M Tahir told them that the play was a "conspiracy against Islam" and "ridiculed religious ideologies". The magic words had been spoken, the spell, cast. PPP's Nawabzada Ghazanfar Ali, MQM's Abdul Khaliq Pirzada and PML's Gulshan Saeed did not watch the play to determine if these allegations were true.

There was no need to. Whatever Gauhar had to say in response, was insignificant. Interestingly though, she really does not need to. The committee drama that took place at Parliament house lends astounding support to the essential plot of her drama "Burqavaganza". Most of our urban/educated Muslims argue that much of what is practised as Islam is not true Islam. Oppression, subjugation and even terrorism have defined themselves into segments of the practiced religion.

Ajoka Theatre feels that we need to look into our past and disentangle the out-dated, intolerant and cruel aspects of 'Islamic culture' from what is the 'true Islam'. It is this reflex censorship, as demonstrated by our political representatives that hinders the process of social scrutiny. Anything and anyone that labels themselves or their practices as "Islamic" suddenly becomes invulnerable.

A single letter from the head of the women's wing of the JI who took offence to "Burqvanganza" was enough for PNCA to ban Ajoka from performing. This move has now officially been backed by government representatives and a committee is to be formed that will 'vet' all Ajoka Theatre plays before granting permission.