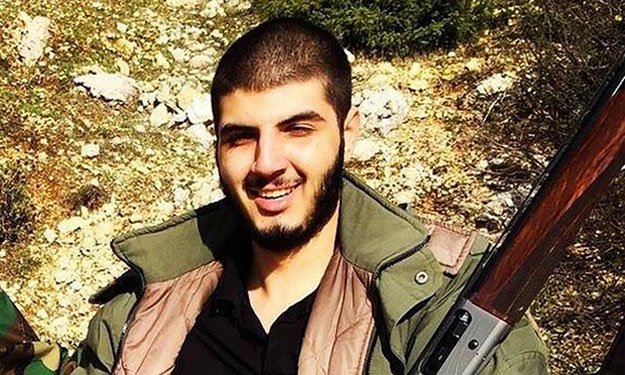 ---
BEIRUT: A cousin of Syria's President Bashar al-Assad has been sentenced to 20 years in prison for the murder of a military officer last summer, a security source said Friday.

"A court in Latakia on Thursday sentenced Suleiman al-Assad to 20 years in prison for the murder of Colonel Hassan al-Sheikh," the source said.

Premature to speak of asylum for Assad: Putin

The murder took place in August on the road between Latakia city and Qardaha, the ancestral village of the Assad family.

Latakia province is a regime stronghold and heartland of the Alawite minority to which the president, Sheikh and Suleiman al-Assad all belong. The incident raised tensions within the community.

Sheikh's relatives said at the time that the president had pledged "to punish the perpetrator, whoever he is."

Assad visits Damascus church before Christmas

Suleiman al-Assad's father, Hilal al-Assad, a first cousin of the president, headed the defence forces in Latakia city before his death in March 2014 during clashes with rebels in nearby Kasab.
COMMENTS
Comments are moderated and generally will be posted if they are on-topic and not abusive.
For more information, please see our Comments FAQ