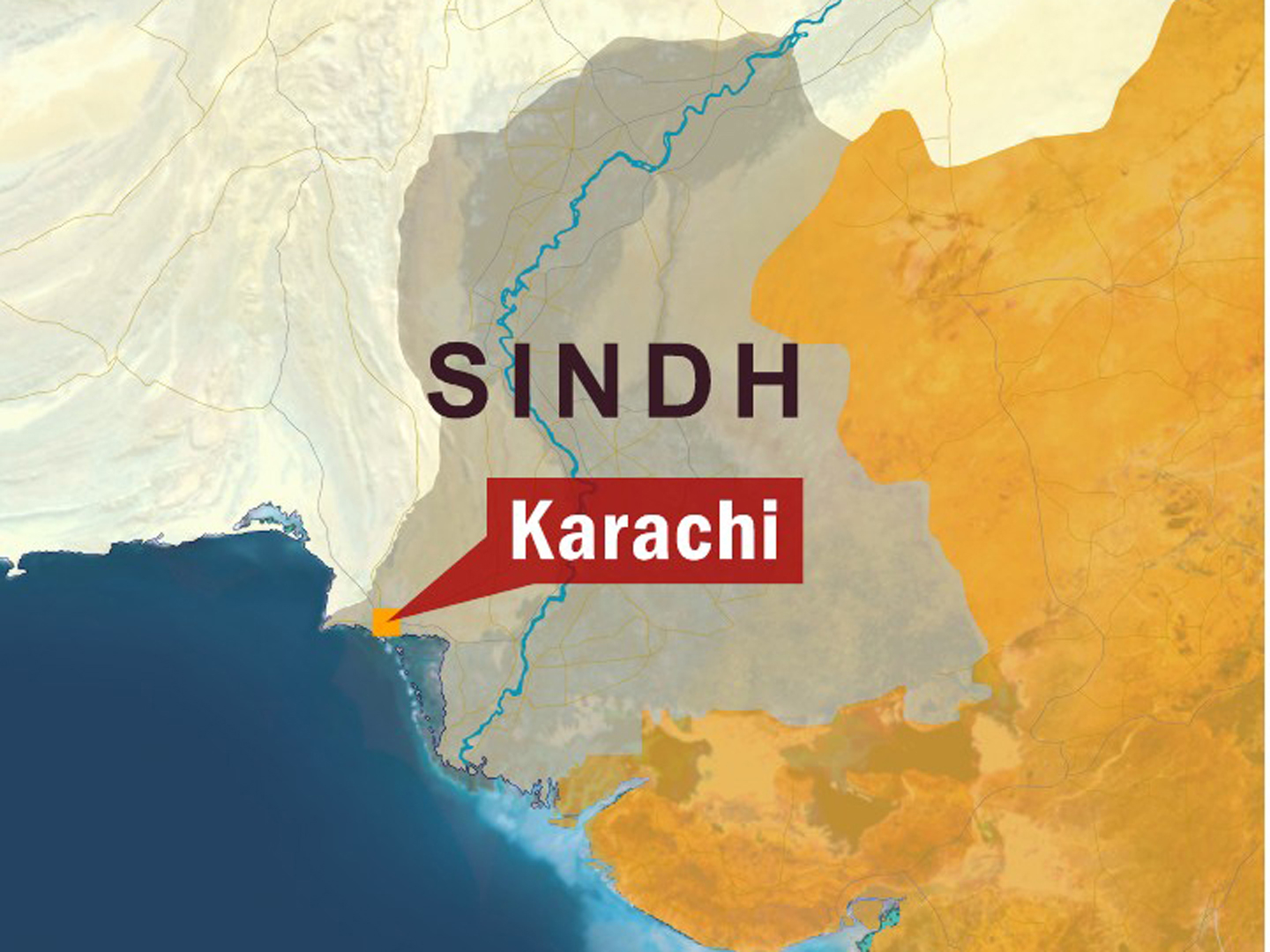 ---
KARACHI: The Sindh government has conceded that it has to give universities more than just two years to build their campuses in Education City on the outskirts of Karachi.

Initially, the 13 universities were told that after they sign the land lease they have a maximum limit of two years within which to get the job done. This was not feasible and the matter was brought up at a meeting with the chief minister on Friday when the Aga Khan University's problems were discussed. The chief minister's investment advisor Zubair Motiwala told The Express Tribune that since these projects were worth billions of dollars it was not possible for the owners to complete their construction in two years.

He did not mention, however, how much more time has been given. "We will decide soon about the enhancement of the lease period and a bill will be moved in the Sindh Assembly," he said. Education City was started in 1999 by the then governor Lt Gen (retd) Moinuddin Haider but it was only in 2006 that the Sindh Cabinet approved it. The 8,900 acres lie in Deh Chuhar and 13 universities have signed up. The Aga Khan Education Board's Arts and Science faculty campus alone will cost 41 million dollars.

"It will not only enhance education," said Motiwala, "but will create more than ten thousand jobs." The Sindh Planning and Development Department has been tasked with the Master Plan for all the projects, reported APP on Friday. The Sindh Board of Investment will facilitate, monitor and have the projects completed well in time to fulfil commitments and obligations.
COMMENTS (1)
Comments are moderated and generally will be posted if they are on-topic and not abusive.
For more information, please see our Comments FAQ