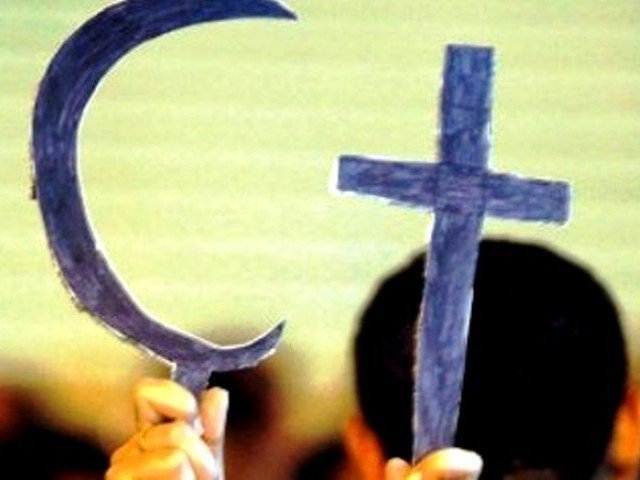 ---
BAHAWALPUR:



"The government should take notice of the plight of minority citizens in south Punjab, where thousands of people are deprived of basic facilities and face discriminatory attitudes on a daily basis," Minorities' United Mission president Esther Naeem Esa said on Saturday.




"Minority communities face severe hardship from Bahawalnagar to Sadiqabad. The job quota allocated for minorities in these areas is not being enforced. This unfortunate trend must be checked by the rulers if they hope to promote interfaith harmony in society," she said.

She was talking to newsmen at Bishop Naeem Esa's residence in Islami Colony.

"Most minority communities living in rural areas are deprived of health and education facilities. Their places of worship are in a dilapidated state," she said.

'In Islami Colony and Bhatta areas of Bahawalpur, Christians and Hindus lack safe drinking water. The district government has neglected these neighbourhoods while installing filtration plants in the district. The government must recognise health concerns of minority concerns. They are also vulnerable to hepatitis and other diseases."

She said the government had announced a five percent quota for minorities in public jobs and educational institutes.

"In south Punjab, this quota is not being enforced. No one is interested in its impact on literacy and unemployment levels among minorities. The government should take steps to address the structures that perpetuate this cycle of neglect."

Bishop Naeem Esa said there were 1.5 million Hindus and 0.5 million Christians in south Punjab. "A large section of the society is deprived of basic amenities. This trend must be stopped. The government must show interest in their welfare."

Published in The Express Tribune, January 17th, 2016.
COMMENTS
Comments are moderated and generally will be posted if they are on-topic and not abusive.
For more information, please see our Comments FAQ