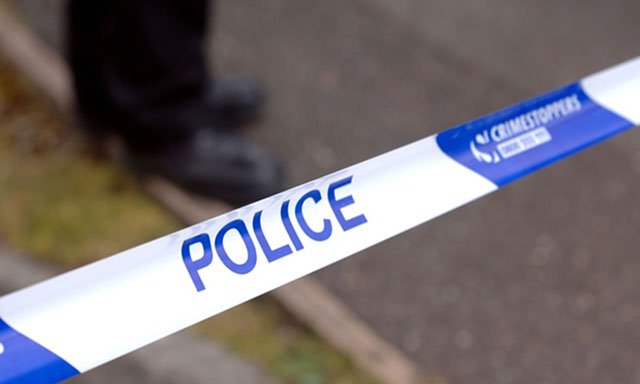 ---
HARRISBURG, PA:

A 12-year-old girl was accidentally shot to death in a central Pennsylvania town by a local constable who had come to evict her family from their apartment, Pennsylvania State Police said on Tuesday.


Ciara Meyer died when Constable Clarke Steele fired a single shot at her father, Donald Meyer, 57, who had pointed a rifle at him after an exchange of words, according to Trooper Rob Hicks.

Chicago charges officer in black teen's death, releases video of shooting

The bullet passed through Meyer's arm and struck the girl, who was standing behind her father. She was pronounced dead at the scene of the incident that took place in Duncannon, about 120 miles northwest of Philadelphia.


The landlord had filed papers on November 30 with the local magistrate to evict the Meyer family from their $660-a-month apartment because of unpaid rent of $1,452.60, according to online court records.




The family did not contest the eviction, which became final on December 30. They had been ordered to vacate the apartment by 10am on Monday, which is when Steele arrived to put them out, police said.


Teenage boy shoots girl, then himself on school premises


Meyer has been charged with aggravated assault and three other offenses over the incident, police said.




The local district attorney is investigating whether the constable will face any charges.
COMMENTS
Comments are moderated and generally will be posted if they are on-topic and not abusive.
For more information, please see our Comments FAQ