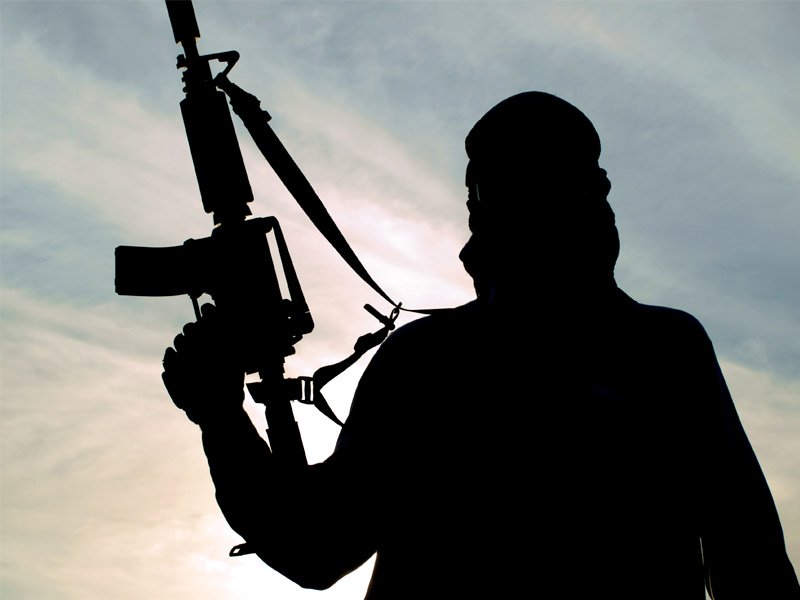 ---
ISLAMABAD:



The federal government is considering new policy measures to make the National Counter Terrorism Authority (Nacta) effective in tracking proscribed organisations and individuals amid criticism over slow implementation of the National Action Plan (NAP).




Fresh recommendations have been made for choking terrorism financing and making Nacta more effective, said State Bank of Pakistan (SBP) Governor Ashraf Wathra on Wednesday.

PM wants the entire country de-weaponised




He was responding to questions regarding the anti-terrorism financing regime after attending a meeting.

Finance Minister Ishaq Dar chaired the meeting of the subcommittee on choking terror financing constituted under the prime minister's NAP implementation committee.

The central bank governor said the government needed more time to finalise these recommendations, and another meeting will be held soon. Wathra emphasised that better coordination between provincial and federal agencies and departments was a critical element for improving the counter terrorism-financing regime. He said the problems faced by Nacta were the same that any new organisation faces after its establishment.

So far, the government has frozen Rs3.5 million on account of terrorism financing in eight different cases, said an official of the central bank. However, there was no improvement on front of choking terror financing under UN Security Council Resolutions 1267 and 1373.

Security czar tasked to make NACTA functional




Resolution 1267 establishes a global sanctions regime against designated individuals and entities associated with al Qaeda, wherever they may be located. Resolution 1373 calls on UN member states to take measures against terrorists, including cutting off their funding sources.

Even after a year, the money frozen under these resolutions stood at Rs1 billion – a figure the government quoted for the first time in January 2015.

On efforts to eradicate hundi and hawala, the Financial Monitoring Unit has referred 49 reports linked with hawala to the Federal Investigation Agency for inquiry, according to a handout issued by the finance ministry. The SBP is also referring cases of illegal money remitters to the FIA, it added. On the basis of these referrals, the FIA has registered a number of cases and conducted effective investigations.

Questioning the government: NACTA's performance deemed 'satisfactory'

On Tuesday, the government changed regulations related to import payments through banking channels. Now, it will be mandatory for the importers to disclose source for funding of Non-LC imports. These measures have been planned with the objective to ensure that payments are made through legal banking channels. The measures also aim to eradicate the menace of hundi and hawala which are a major cause of illegal outflow of foreign exchange.

The central bank governor said the non-LC payment source disclosure decision has been taken to discourage people from under-invoicing the imported goods. He said out of total imports about 30% are settled through non-LC payments. The government would not allow people to settle payments from Dubai against goods imported in Pakistan, he added.

The subcommittee also reviewed in detail the proscription process of proscribed organisations and individuals. It was informed that under the SBP guidelines banks are barred from rendering banking services to proscribed entities and individuals. Further, continuous monitoring and surveillance of the proscribed organisations and individuals is being carried out, said the finance ministry.

Published in The Express Tribune, January 7th, 2016.
COMMENTS
Comments are moderated and generally will be posted if they are on-topic and not abusive.
For more information, please see our Comments FAQ