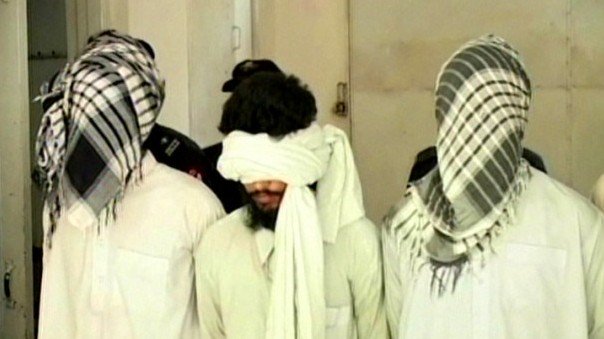 ---
LAHORE: The Punjab Home Department issued a list of 10 most wanted terrorists on Saturday, announcing a hefty head money for the capture of each terrorists.

The letter has been issued by the home secretary of Punjab to all the chiefs of the law enforcement agencies. The 10 terrorists have been identified in the wake of intelligence reports and tip-offs extracted from the arrested terrorists.

A head money of two million rupees each has been announced for the capture of seven of the 10 identified militants. While a one million rupees reward has been set for the capture of three more militants.

To see Punjab Police's list of most wanted click here.